Many people do not think about their mortgage after they purchase their home. While you may be tempted to ignore your mortgage and simply make the monthly payments, you may be missing some important benefits by not considering mortgage refinancing.
At Home Financing Center, we can help you explore the benefits of refinancing your home and determine whether or not it's the right choice for you. To learn more about the refinancing process, reach out to our team of Fort Lauderdale loan officers today.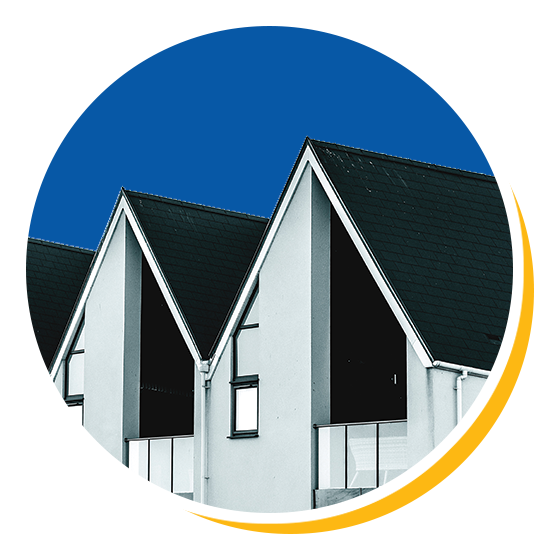 Benefits of Home Refinancing
At Home Financing Center, we help Florida homeowners refinance their homes. If you live in West Palm Beach or the greater Palm Beach County area, we can help you experience the following benefits:
Save money: Refinancing allows you to save money in a number of ways. For example, by refinancing, you may be eligible for a lower interest rate, which helps lower your monthly payments and the total amount you have to pay.

Shorten your loan term: Besides a lower interest rate, you may also be able to shorten your loan term, so that you are able to pay your loan off quicker, reducing the amount of total interest paid.

Lower your monthly payments: Refinancing can also help some homeowners reduce the amount they have to pay each month.
Whether you want to lower your interest rate, monthly payments, or loan term, a home financing firm like Home Financing Center, can help you.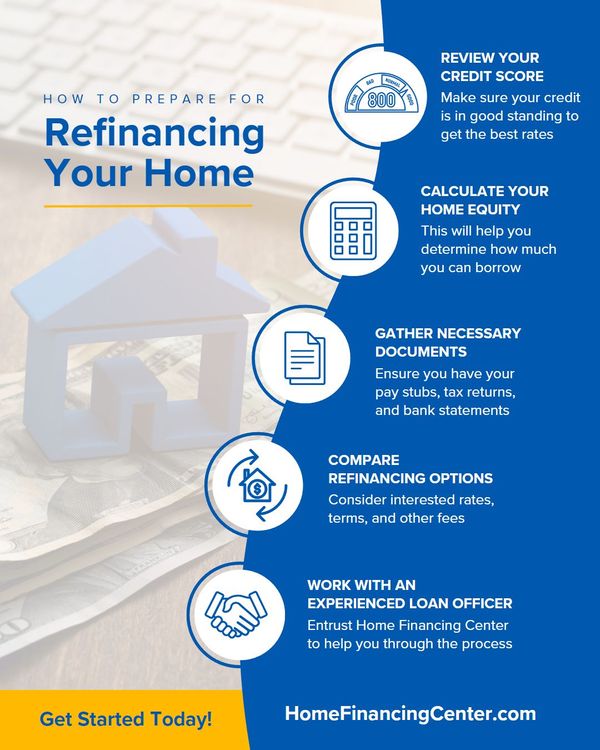 Home Refinancing Financial Education
At Home Financing Center, we are passionate about not only helping you meet your mortgage goals for refinancing, but we also want to help educate you about loans and financing so that you better understand your mortgage.
We understand how complicated this process can seem, even for those who are financially literate. That's why we are here to answer any questions and help you find the best rates. We have the knowledge and experience to handle all your mortgage needs.
For more information, contact Home Financing Center for help with refinancing your Fort Lauderdale, FL, or Broward County, FL, home.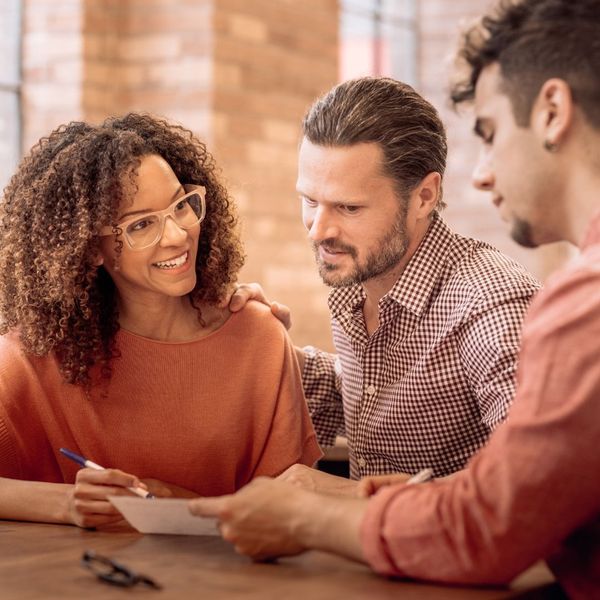 The Mortgage Refinancing Process
Home refinancing is a process that allows homeowners to take out a new loan to pay off their existing mortgage and replace it with a new loan. This new loan typically has a lower interest rate and can provide homeowners with a lower monthly payment or the ability to pay off their mortgage faster.
When refinancing a home, the homeowner will typically apply for a new loan, which involves submitting financial information and going through the loan application process. During this process, the lender will review the borrower's credit score and other financial information to decide whether or not to approve the loan.
Once the loan application is completed, the borrower must pay closing costs, which typically include appraisal fees, title insurance, and other miscellaneous charges. After the loan paperwork is signed and the closing costs are paid, the new loan is disbursed and the existing loan is paid off.
Refinancing can be beneficial for homeowners who need to lower their monthly payments or make improvements to their home. It can also be used to consolidate debt, borrow against the equity in the home, or pay for other expenses.
Home Refinancing Frequently Asked Questions
How long does it take to refinance a mortgage?
The time it takes to refinance a mortgage depends on many factors, including the type of loan, your credit score, and the time it takes to process your application. Generally, it can take anywhere from 30 to 60 days from start to finish.
What are the qualifications for refinancing?
Qualifications for refinancing include having a good credit score, a steady income, and enough equity in your home. Your lender will also consider your debt-to-income ratio, loan-to-value ratio, and other factors to determine if you are eligible for a refinance.
What documents will I need to apply for refinancing?
When applying for refinancing, you'll need to provide documents such as proof of income, proof of residence, bank statements, and a copy of the title to your home. You may also need to provide an appraisal of your home to determine its value.
What are the costs associated with refinancing?
The costs associated with refinancing include application fees, origination fees, appraisal fees, title fees, and closing costs. Depending on your loan terms, you may also have to pay points. All of these costs should be taken into consideration when determining if refinancing is the right option for you.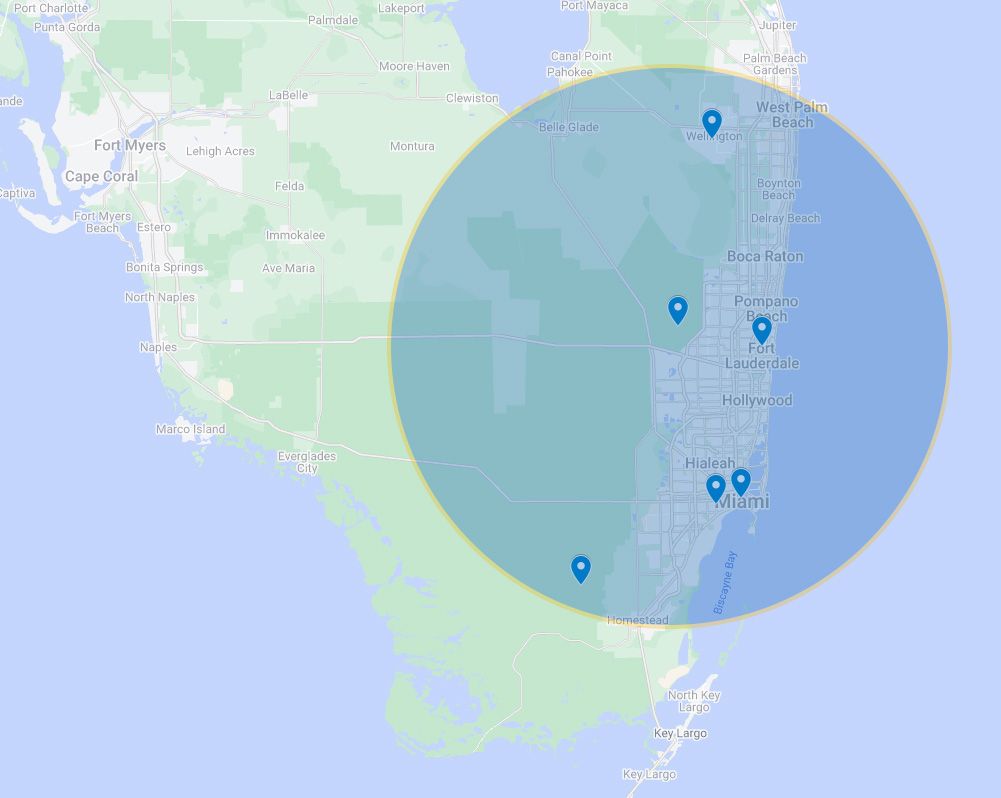 Areas We Serve
Home Financing Center has locations throughout Florida and services homeowners and prospective homeowners in the following areas:
Coral Gables

Miami

Fort Lauderdale

Broward County

Miami-Dade County

Palm Beach County

Other areas in Florida too!
Contact Home Financing Center Today
If you're considering refinancing your home, the loan officers at Home Financing Center are here to help. Reach out to our Fort Lauderdale mortgage company today to get started.