Also serving fort Lauderdale & Palm Beach County, FL
Sometimes adjustments need to be made and mortgages are no different. Refinancing your home can help you to save thousands of dollars and help you create the future that you want. With a lower interest rate, you can pay off your home as you need to. The experts at Home Financing Center would love to help you refinance your home.
To learn about the possibilities for your future, contact the Top Rated Local® financing experts in Coral Gables, Fort Lauderdale, Miami-Dade County and other areas of Florida too!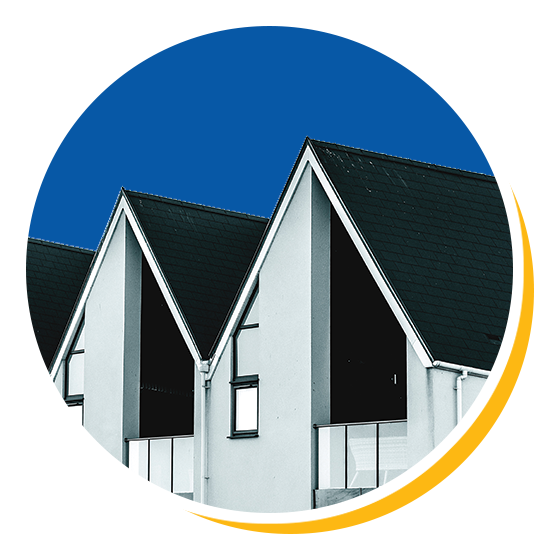 Benefits of Refinancing Your Home:
Lower monthly payments
Better mortgage rate
Shorten your term
More predictable costs
Consolidate debts or mortgages
Borrow money
And more
Work With the Home Refinancing Pros in Miami Dade County, FL and More!
If you're bogged down by high mortgage payments, refinancing may be the solution for you! The refinancing process involves getting a new home loan to replace the old one, giving you access to a lower interest rate. Refinancing done right can save you thousands of dollars, and the team at Home Financing Center is ready to customize refinancing to you.
Why You Need the Home Refinance Pros
Bringing more than three decades of experience with mortgages to the table, we provide world-class refinancing strategies that keep your interests covered from start to finish. Our abiding passion for empowering and educating our clients so they can make wise decisions for their futures. Our unique approach has made us the top mortgage experts in Miami and Orlando, and the surrounding areas, and we're proud to continue our tradition of serving each homeowner with excellence. As your allies in home refinancing, we'll go the extra distance to get you an incredible rate and set you up for long-term financial success
Contact Our Home Loan Experts
The refinancing process in the state of Florida can be a complex one, so don't tackle it on your own. Turn to the Home Financing Center team, and we'll restructure your mortgage in the best way for you. We're here to do the heavy lifting! Contact us today.
Areas We Serve
Coral Gables
Miami
Fort Lauderdale
Broward County, FL
Miami-Dade County, FL
Palm Beach County, FL
Other areas in Florida too!