About Home Financing Center
There are many lenders who could provide a loan. However, Home Financing Center can offer you so much more than many of the other lenders that serve the entire state of Florida. With over 30 years of experience, our firm provides quality, local services that you can count on to help you find loans with the best rates that can truly help you reach your goals. Contact us to learn why so many choose us!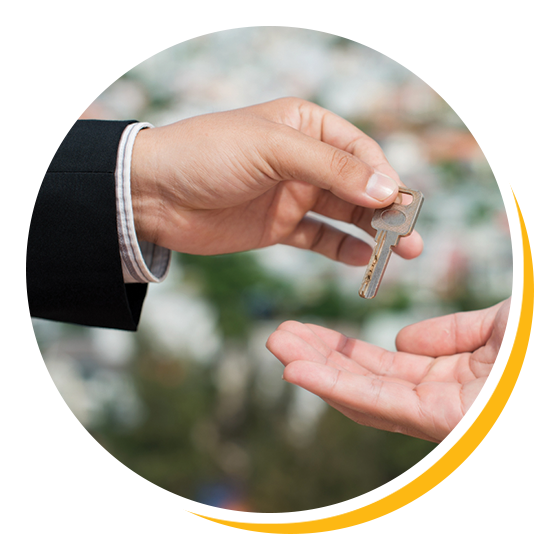 Top Rated Local® Mortgage Lenders
Responsible home lending policies

Local representatives for added convenience

Independently owned and operated

One of Florida's largest lenders

Consistent despite fluctuating market
Home Financing Center: Founded on Trust
Founded in 1984, Home Financing Center was the vision of Terry W. Claus, who worked side by side with his wife Bunny for many years. Together, they built a family-owned mortgage company in Coral Gables with deep roots in the community and an unwavering commitment to serving their clients.
Today, Home Financing Center continues the Claus' far-sighted vision by providing you with the best home buying experience possible. Even through the ups and downs of the nation's real estate cycle, Home Financing Center has continued to grow its share in the market. To date, the company has closed more than $4 billion in mortgages.
When working with Home Financing Center, you can always count on our responsible home loan lending polices, designed to ensure that each customer receives an appropriate mortgage product. Our network is closely tied to federal housing and mortgage agencies, including FHA, VA and Fannie Mae, which allows us to respond more quickly to applicants and accelerate transactions. Our Preferred Lending Status with Fannie Mae also helps ensure you receive the best rates in the marketplace.
Home Financing Center also services most of our mortgage loans, offering an added convenience to you. This means you'll always have the option of speaking to one of our local home loan representatives regarding your loan, without ever having to contact an out-of-state call center.
As one of the largest independently owned and operated mortgage lender in South Florida, Home Financing Center is big enough to meet your mortgage needs —yet small enough to deliver friendly, personalized service.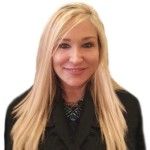 Letter From Claudine Claus | President & CEO
Responsible Lending…Perfected
Since the day we opened our doors more than two decades ago, Home Financing Center has followed responsible lending practices. Through the years, we have built lasting relationships based on trust, honesty, and integrity.
As a result, our company has grown to become one of Florida's leading lenders and a pillar of strength in a changing mortgage marketplace. Thanks to our conservative approach, Home Financing Center has a solid loan portfolio with thousands of satisfied clients.
Today, with our headquarters located in Coral Gables, Florida, Home Financing Center stands ready to serve our clients achieve their personal dreams and financial goals. Our goal is to remain committed to providing all clients with the right loan for their individual needs. We believe our slogan says it all: "Responsible Lending…Perfected."
Sincerely,
Claudine Claus | President & CEO