We Find Viable Housing For Businesses & Employees
At Home Financing Center, we work with both businesses and employees in the state of Florida to find housing that is both convenient and advantageous for both parties. By helping you and your employees, we can help you sustain your company and help your employees be as productive as possible through employer-provided housing. As one of the most experienced and largest firms in the area, we can easily help you find the best and most profitable deals for you. Talk to one of our experts at our mortgage companies to learn about the possibilities and contact us today!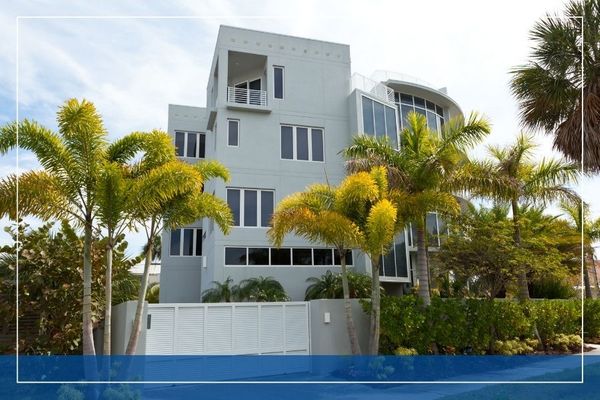 EMPLOYER-PROVIDED HOUSING SOLUTIONS
We specialize in providing clients with a wide range of housing solutions, from purchasing a single-family home to leasing an apartment. Our network is closely tied to federal housing and mortgage agencies, including FHA, VA, and Fannie Mae, to provide affordable housing options in the state of Florida. We also offer commercial and investment property financing, including multifamily and mixed-use properties. With our extensive network of lenders and investors, we can find the right loan for any situation.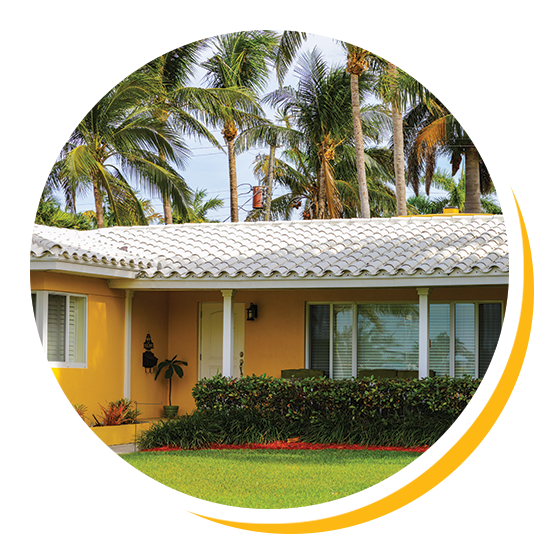 Why Work With Us:
At Home Financing Center, we take pride in providing solutions tailored to your needs. Our team of experts are highly experienced in the field of housing and mortgage industry and will work with you to find the best option for your business and employees. We understand the importance of finding the right housing solution and provide comprehensive, tailored advice and assistance in order to ensure you get the best deal. Our team will also help you navigate the legal and financial aspects of owning or leasing a property. Additionally, when you partner with us you can expect:
Experienced professionals who are knowledgeable in all areas of housing and mortgage from one of the biggest mortgage companies in the area

Competitive rates and flexible loan options even with economic obstacles

Quick and easy application process with no hidden fees

Comprehensive advice and assistance to help you find the best deal

Excellent customer service
Our company was founded on trust, and our local representatives are here to help you find the best housing solution for your business and employees.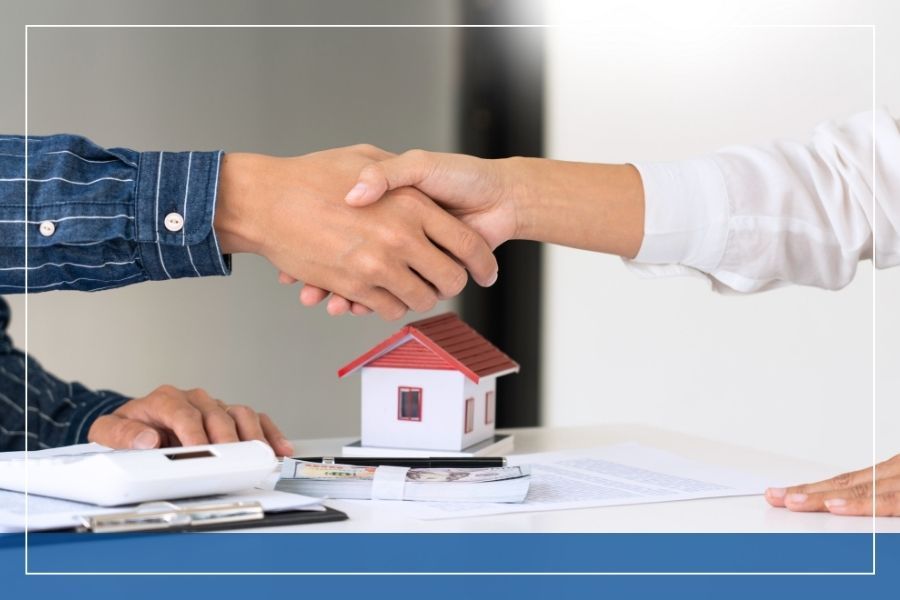 OUR MISSION: PROVIDING AFFORDABLE HOUSING TO THE WORKFORCE
At Home Financing Center, our mission is to provide affordable housing solutions to businesses and employees in the state of Florida. We strive to make housing more accessible and cost-effective, while also making sure that businesses and employees benefit from our services. We believe that housing should not be a barrier to success, and our goal is to make sure that everyone has access to quality and affordable housing. We are committed to finding the best deals for our clients and helping them navigate the legal and financial aspects of owning or leasing a property. Contact us today for more information on our services and how we can help you and your business.
With more than three decades of hard work and experience in the mortgage sector, Home Financing Center has been able to provide affordable housing and workforce housing services to business owners and their employees in Coral Gables and beyond. By helping companies provide convenient housing for their employees, we improve life for both parties. Whether you're a business owner or an employee, get in touch to learn more about the workforce housing advantages we can offer you!
How Affordable Housing Can Serve Your Business
Employee benefits play a major role in making your company profitable, and the Home Financing Center team is here to customize workforce housing for you. We want to help you meet your employees' housing needs and avoid productivity problems and high turnover rates. Thanks to our expertise, you'll discover that this major benefit can be sustainable for your company.
Contact Our Mortgage Company
If you've never considered employer-assisted housing before, it's worth your time. Workforce housing can revitalize neighborhoods while giving your employees a chance at homeownership — and studies show that employees who own homes work harder and longer than those who do not. Contact Home Financing Center to learn more!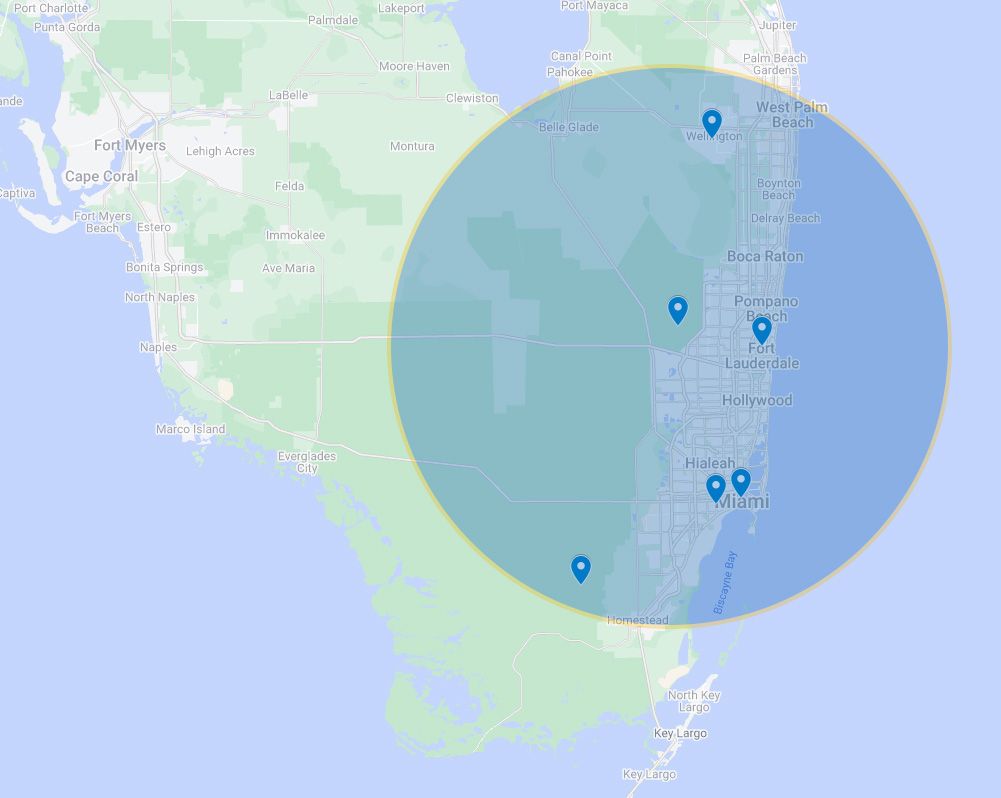 Areas We Serve