We Find Viable Housing For Businesses & Employees
We work with both business and employees in the state of Florida to find housing that is both convenient and advantageous for both parties. By helping you and your employees, we can help you sustain your company and help your employees be as productive as possible. As one of the most experienced and largest firms in the area, we can easily help you find the best and most profitable deals for you. Talk to one of our experts at our mortgage companies to learn about the possibilities and contact us today!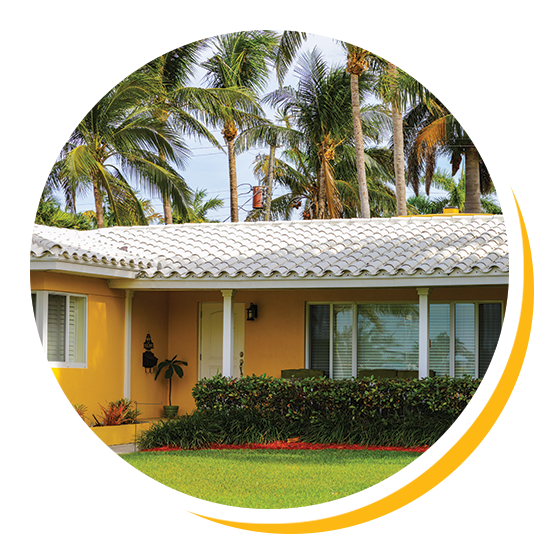 Why Work With Us:
One of the biggest mortgage companies in the area
Founded on trust
Can offer the best experience even with economic obstacles
Offers the best rates on the market
Consolidate debts or mortagages
Always speak to a local representative
Thanks to more than three decades of hard work in the mortgage sector, Home Financing Center had the chance to provide affordable housing and workforce housing services to business owners and their employees in Coral Gables and beyond. By helping companies provide convenient housing for their employees, we improve life for both parties. Whether you're a business owner or an employee, get in touch to learn more about the workforce housing advantages we can offer you!
How Affordable Housing Can Serve Your Business
Employee benefits play a major role in making your company profitable, and the Home Financing Center team is here to customize workforce housing to you. We want to help you meet your employees' housing needs and avoid productivity problems and high turnover rates. Thanks to our expertise, you'll discover that this major benefit can be sustainable for your company.
Contact Our Mortgage Company
If you've never considered employer-assisted housing before, it's worth your time. Workforce housing can revitalize neighborhoods while giving your employees a chance at homeownership — and studies show that employees who own homes work harder and longer than those who do not. Contact Home Financing Center to learn more!
Areas We Serve
Coral Gables
Miami
Fort Lauderdale
Broward County, FL
Miami-Dade County, FL
Palm Beach County, FL
Other parts of Florida too!