Low Rate Home Financing
Convenient and personal service with financing programs available to fit your individual need.
We Specialize in All Your Financing Needs
The largest independently owned and operated mortgage banker in Florida with the financial strength and management stability to ensure that we remain a leader in the future.
Welcome to Home Financing Center
Since 1984, Home Financing Center has been helping your neighbors in Coral Gables, Miami, and beyond, purchase homes. We work in your area – Miami-Dade, Broward, Palm Beach Counties and other parts of Florida too. We offer convenient and personal service; after business hours or on weekends. Too busy to come to our office? We'll make an appointment to come to your office to discuss your mortgage needs. A full range of mortgage programs to fit everyone's needs: FHA Loans 96.5% -3.5% down; VA 100% Loans, Jumbo Loans, Fixed Rates for 10, 15, 20 & 30 years; Adjustable Rate Mortgages, Reverse Mortgages, Loans for Foreign Nationals, and Affordable Housing utilizing grants and subsidies for first time home buyers.
Calculate Your Monthly Payment
Ready to get a picture of the possibilities? Use our calculator and see how much house Home Financing Center can help you buy. We're here to move you forward in life and get you into your dream home, so don't forget to schedule a consultation with our expert Florida team!
Help Is Here
Our staff members are highly skilled in all aspects of mortgage lending; an experienced professional home loan team that ensures you receive the highest level of service. We thrive on refinancing a problem loan. Contact us – we listen to you. We take the time to meet with you and understand your personal situation in order to find the best loan for you. We have a solution for you.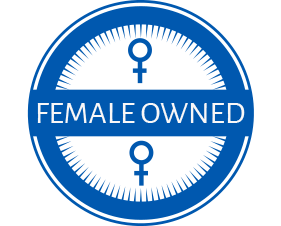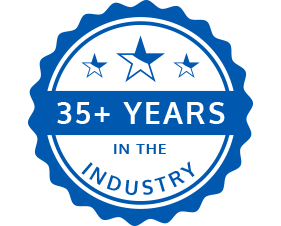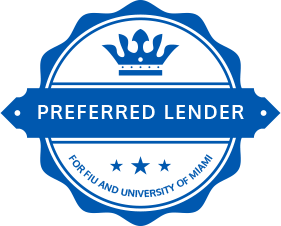 "Thank you Isabel Corripio - HFC Coral Gables"
Isabel was very, very helpful with our refinancing. She was there for all of the paperwork needed and helped guide us through the process.
Yvonne – South Miami
"Jose Del Valle – HFC Coral Gables Office"
Please thank Jose – gave 100% to ensure our loan would close on time. Very professional, courteous and knowledgeable
Patricia, Homestead, Fl – May, 2021
"Michael Rodriguez And The Team Were Phenomenal Throughout The Process"
Home Financing Center was the company of choice when we decided to go for our home loan here in Coral Gables. Not only are they a proud partner of FIU athletics, where I work, but the opportunity to provide business back to a loyal sponsor was a win-win. More.
Andrew Papaefthemiou, GM of FIU Athletics
"Louis Figueroa, Coral Gables Office"
Thank you Louis – in one word – AWESOME!!!
Omayra, Homestead, Fl
"Sarah Cabrera – Outstanding Service – Thank You – HFC Coral Gables Office"
YES – YES – YES – Excellent!!!
Joshua, Coral Gables -6-2021