Let Us Help You Find the Right Mortgage For Your First Home
When investing in a jumbo loan, it's important that you are working with those who know exactly what they are doing when they are assisting you. A jumbo loan isn't backed by Fannie Mae or Freddie Mac so the credit requirements can be more strict than those of other loan types. The loan experts at Home Financing Center have helped many secure loans that have aligned with their interests. Learn more about the process of acquiring a jumbo loan when you contact us!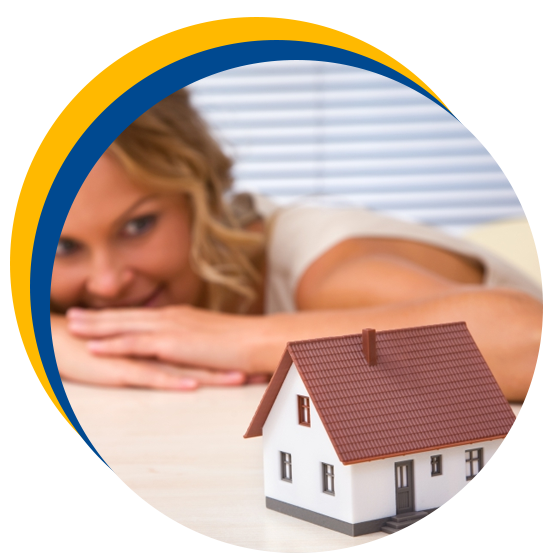 How to Qualify For a Jumbo
A FICO score of above 700
Down payment of 20%
Documentation of income
A debt-to-in-come ratio of around 43%
A jumbo loan is perfect for secure borrowers looking to buy a more expensive than average home.
Looking to invest in a luxury home or property but you're dealing with a highly competitive real estate market? A jumbo loan (or mortgage) can give you the edge you need. Generally, jumbo mortgages come into play when you're buying a property that's listed at a half-million dollars or more, and they come with unique complexities best navigated with the help of a knowledgeable mortgage banker team. The Home Financing Center is proud to offer jumbo mortgages to buyers in Coral Gables, Miami, Orlando, and other parts of Florida too. We'd love to serve you.
Why You Need the Experts
Due to their significant nature and the fact that they aren't backed by Fannie Mae or Freddie Mac, jumbo mortgages have credit requirements that are more stringent than those for traditional loans. Every state tackles it differently, so having a team who can guide the process step-by-step is absolutely crucial. Home Financing Center is here to customize a jumbo loan to your exact needs and resources, setting you up for financial success and peace of mind.
Contact Our Jumbo Loan Pros
As mortgage experts, Home Financing Center puts more than three decades of experience to work for you. We're passionate about protecting your interests and making sure your loan fits your situation exactly. Get started today — contact us!
Areas We Serve
Coral Gables
Miami
Fort Lauderdale
Broward County, FL
Miami-Dade County, FL
Palm Beach County, FL
Other places in Florida too!