Buying your first home can be an exciting time for you and could signal some new personal changes as well. However, making a large investment can feel overwhelming and scary. One of the best ways to alleviate some of the stress is to do your research and to have the right home loan lenders by your side the whole way. Before you get started today, reach out to one of our lending experts and have peace of mind that you are working with the best. We work in your area – Miami-Dade, Broward, Palm Beach Counties and other parts of Florida too.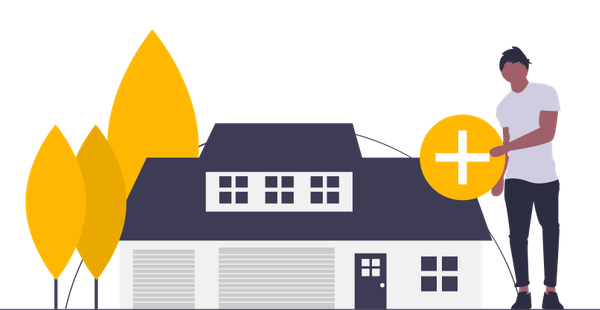 For First Time Home Buyers
Understand Your Mortgage & Define Your Budget
Which Type of Home Loan Should I Get?
Home Mortgages: What You Need to Know About Buying a Home
Looking at homes on real estate websites can be exciting, but has to be balanced with a realistic look at your budget and an understanding of the home loan process. Acquiring a home loan can be broken down into three basic steps: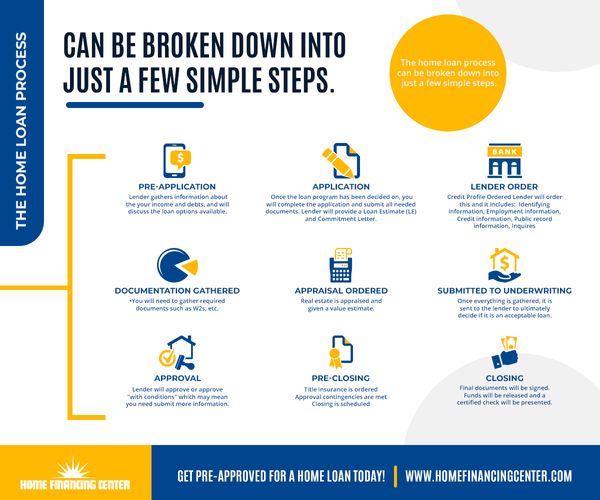 Step 1: Understand Your Financial Situation & Needs
Your income, monthly budget, as well as personal credit, debts, and other aspects of your finances should be considered when you are creating your own budget for a home as well as what type of loans are right for you. There are quite a few options available for first time home buyers that can make buying your first home easier.
Step 2: Gather Needed Paperwork
After you have investigated the loans that you feel are best for you, you can begin gathering all the needed paperwork and information to fill out the application. Once you have everything you need you can apply for your loan.
Step 3: Approval!
Once your home loan has been approved by our lenders, and all parties have closed on it, you can begin searching for your first home!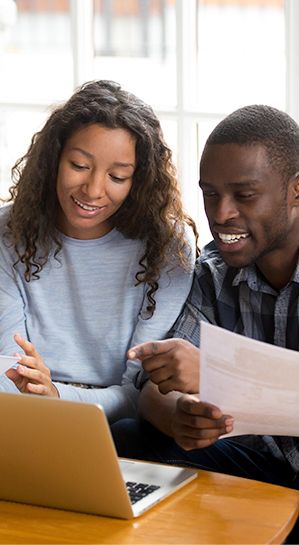 Which Type of Home Loan Should I Get?
The type of loan that you need to purchase your first home depends on your situation and so will differ from person-to-person. Also, as a first-time home buyer, you have lots of options. A mortgage lender at Home Financing Center would love to help you find the loan that would help you buy the house you want. Below are some loans and home buying assistance programs that many first-time home buyers can take advantage of:
FHA loan
VA loan
USDA loan
Fannie and Freddie
State First-Time Buyer Program
Home Renovation Loan
Good Neighbor Next Door Loan
Dollar Homes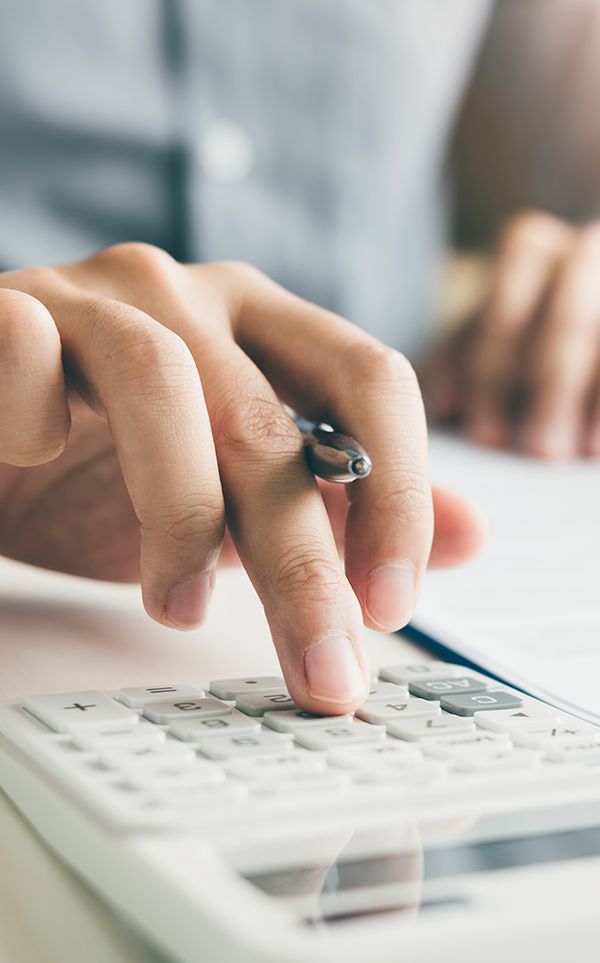 Types of Loans
Though loans or loan programs specifically created for first time home buyers can be the best options, other buyers find more traditional home loans a better option for them. Some of these types of loans include:
Fixed Rate Mortgages
Adjustable-Rate Mortgages
Jumbo Loans
Employer Assisted Housing
Affordable/Workforce Housing
Loans for Foreign Nationals
Learn more about home loans and finding the right type of mortgage for you. However, don't do it alone! Schedule an appointment with one of Home Financing Center's home lenders. We would love to help you find the right loan for you, navigate the loan process, and ultimately, find lasting financial security. Schedule an appointment with us!
More Resources
There are more resources than ever available to you to help you through the home-buying process.
Miami-Dade County Resources for Homebuyers
Florida City (Call 305-242-0861)
City of Miami Beach (Call 305-673-7260)
Areas We Serve
Coral Gables
Miami
Fort Lauderdale
Broward County, FL
Miami-Dade County, FL
Palm Beach County, FL
Other areas in Florida too!