If you are interested in purchasing a home in Fort Lauderdale, FL, or the greater Broward County, FL, area, you may need help from a company that specializes in home loans. Many people are not able to purchase a home outright in cash. Therefore, most homeowners rely on mortgage loans to allow them to own a home.
If you are in this position and want to own a home but need a loan, contact Home Financing Center. We have helped Floridians purchase homes since 1984. With almost 40 years of experience, we can help you get the loan that you need to purchase your dream home. Read on to learn more about home mortgage loans.CONTACT US TODAY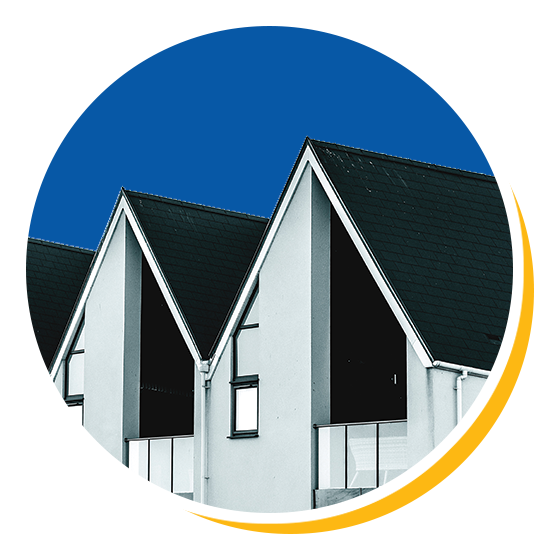 Types of Mortgages
If you are a first-time homebuyer or are unfamiliar with the process, the number of mortgage options can feel overwhelming. At Home Financing Center, our team of knowledgeable professionals can help you find the right one for you. For example, you could choose from any of the following mortgages, depending on your circumstances:
Adjustable-rate mortgages
Affordable/workforce housing
Commercial loans
Employer-assisted housing
Fixed-rate mortgages
Jumbo loans
Loans for first-time buyers
Loans for foreign nationals
Refinancing programs
Reverse mortgages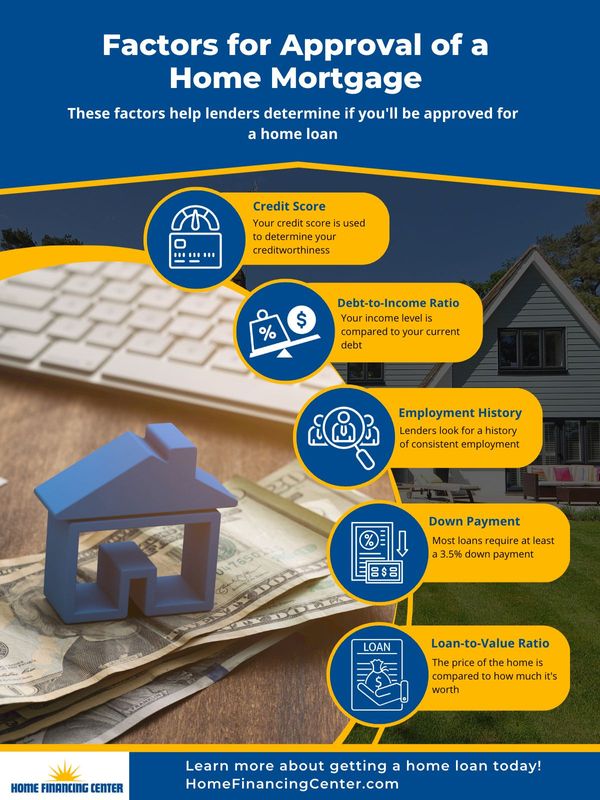 Factors for Approval
Not only do you have to find the right mortgage loan for your situation, but you also have to get approved for the loan. Some factors are out of your control, such as your monthly income, but you can do things to improve your chances, such as raise your credit score, save for a down payment, and pay off monthly debt.
For more information on our home mortgage loans, contact Home Financing Center by calling 305-777-1100 or 800-700-3000. We also serve those in West Palm Beach, FL, and the Palm Beach County, FL, area. We look forward to answering any questions you have about this process.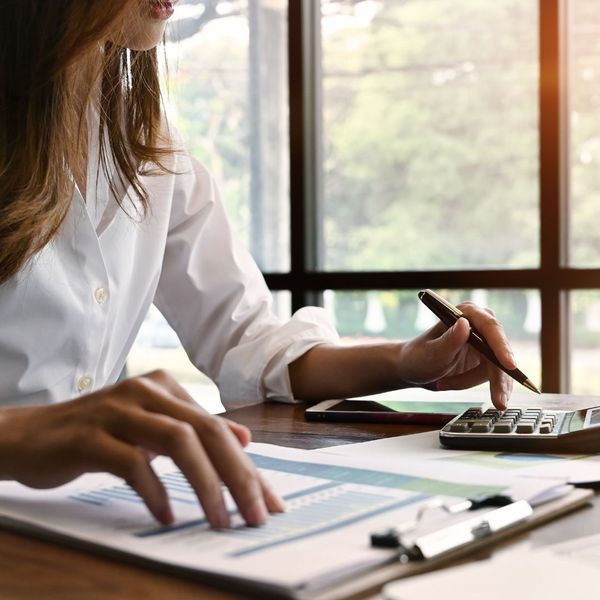 Why Choose Home Financing Center for Your Home Mortgage Needs
When you work with Home Financing Center, you can expect:
A team with more than 30 years of experience

A local women-owned business

A loan officer dedicated to helping you buy your dream home

Friendly, personalized service

The best rates in the marketplace
We'll Find the Mortgage That Works for You
At Home Financing Center, we understand that every customer has unique needs when it comes to home financing. That's why we offer a variety of loan programs to ensure the best possible financing solution for each customer. From fixed-rate to adjustable-rate mortgages, we have the loan that fits your needs.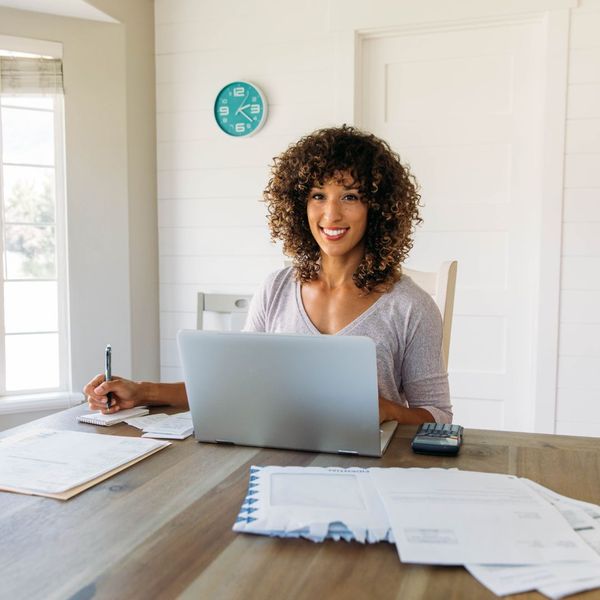 Our Commitment to You
At Home Financing Center, we understand the importance of providing excellent customer service. Our team of experts is available to answer any questions you may have and to help you navigate the home financing process. We are committed to providing you with the best possible mortgage experience and will work hard to get you the best possible rate and terms.
Home Loan Frequently Asked Questions
What is the difference between a fixed rate and an adjustable-rate mortgage?
A fixed-rate mortgage has an interest rate that remains the same throughout the life of the loan. An adjustable-rate mortgage (ARM) has an interest rate that can change over time, usually in response to interest rate fluctuations in the market.
What factors determine the interest rate on a home mortgage?
The interest rate on a home mortgage is determined by several factors, including the loan-to-value ratio, the borrower's credit score, the loan term, and the type of loan.
How much money do I need for a down payment?
The amount of money you need for a down payment depends on the type of loan you are getting and the lender's requirements. Generally, you should expect to put down at least 3–5% of the purchase price of the home.
What are closing costs?
Closing costs are fees associated with the purchase of a home that are paid at closing. These fees can include loan origination fees, appraisal fees, title fees, and more.
What documents are required when applying for a home mortgage?
When applying for a home mortgage, you will typically need to provide the lender with your financial information and documents, such as pay stubs, bank statements, and tax returns. You may also need to provide proof of employment and proof of assets.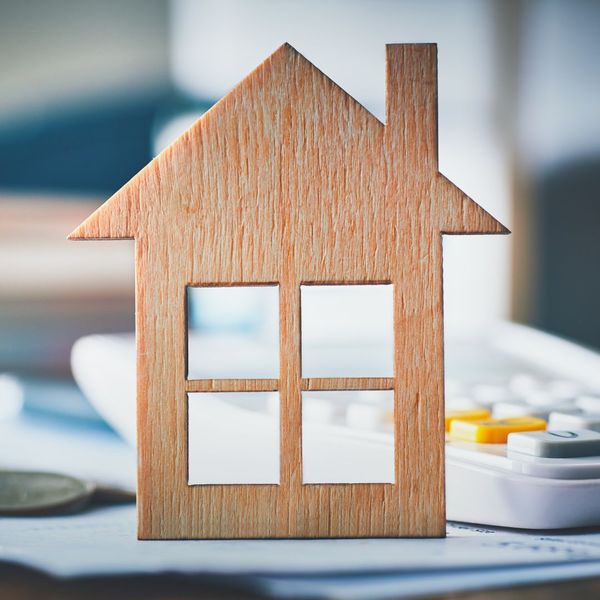 Areas We Serve
At Home Financing Center, we have locations throughout Florida and often help prospective homeowners in the following communities:
Coral Gables

Miami

Fort Lauderdale

Broward County

Miami-Dade County

Palm Beach County

And many of the surrounding communities!
Work With Home Financing Center
At Home Financing Center, we strive to make the home loan process as simple and stress-free as possible, so you can focus on achieving your homeownership dreams. Our knowledgeable loan officers are here to answer your questions and help you navigate the home loan process from start to finish. We'll help you review your credit and debt-to-income ratios, provide you with personalized loan options, and help you find the best interest rates and terms. Reach out to us today to get started.
Testimonials
"Sarah and Marietta went above and beyond for me and my family. I cannot thank them enough for all they've done during this challenging process."

- Amanda M.

"All your employees are very professional and efficient, but the experience and help I have received from one particular individual has changed my idea of the ideal professional/human resource/provider,, which is Monique Gibson. She represents the Home Financing Center well."

- Myriam F

"Excellent customer service; very knowledgeable with products and the process of purchasing a home. Thank you to the team of Home Financing Center and Michael the loan officer."

- Maximo V