What to Look for In Your First Home
Buying your first home is an exciting time, indeed. You've done your due diligence, saved up your down payment, gotten pre-approved, and now found the perfect real estate agent. So, what do you look for in your first home? Home Financing Center is a mortgage lender in Florida, serving Coral Gables, Fort Lauderdale, and more. Below, we'll offer up a few tips on what to look for in your first home. Contact our mortgage company today!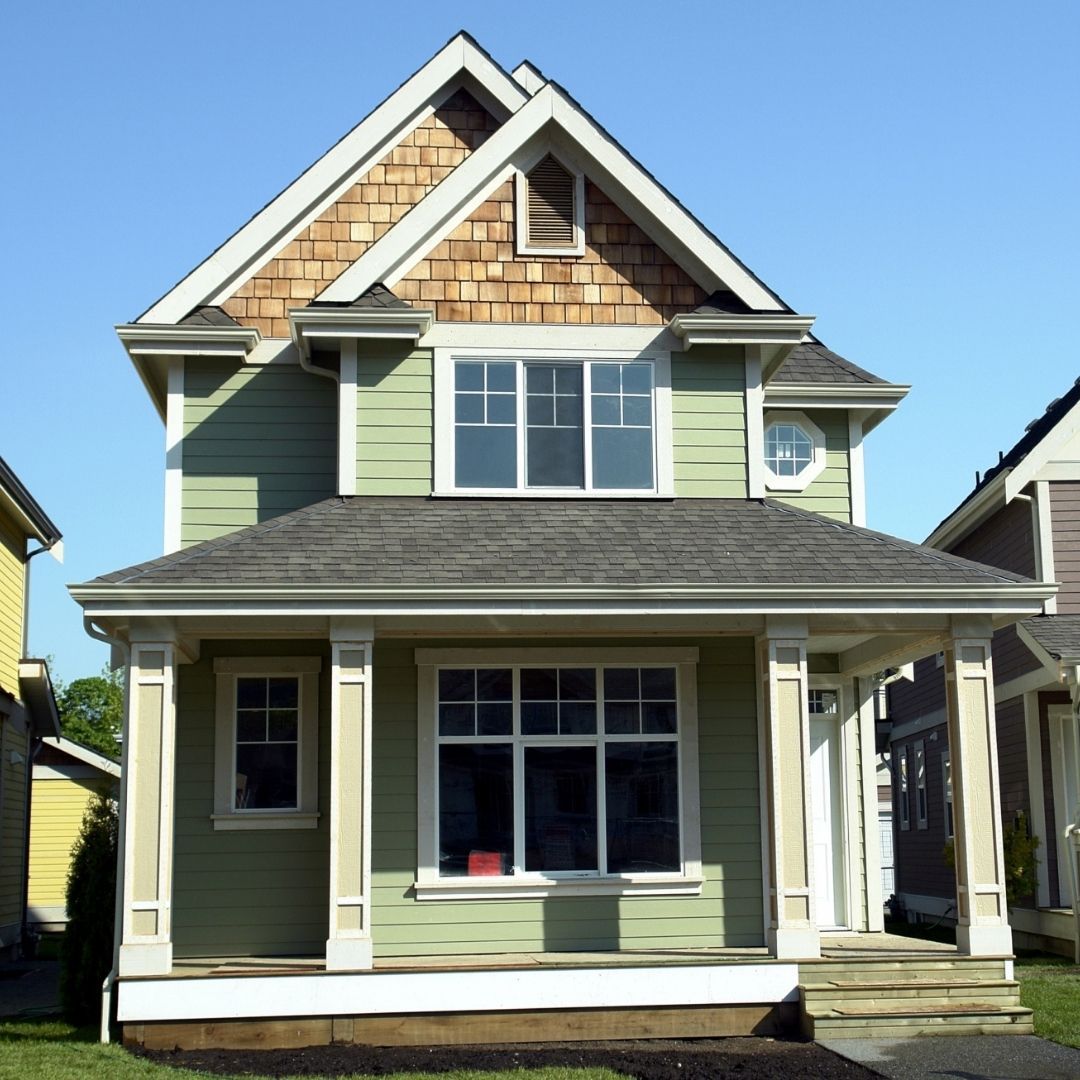 The Size of the House
The size of the house matters, especially if you are planning on having children, getting pets, or running a business from your home. Some people want smaller houses because it's less maintenance, but it's a good idea to have a square footage in mind when looking for houses.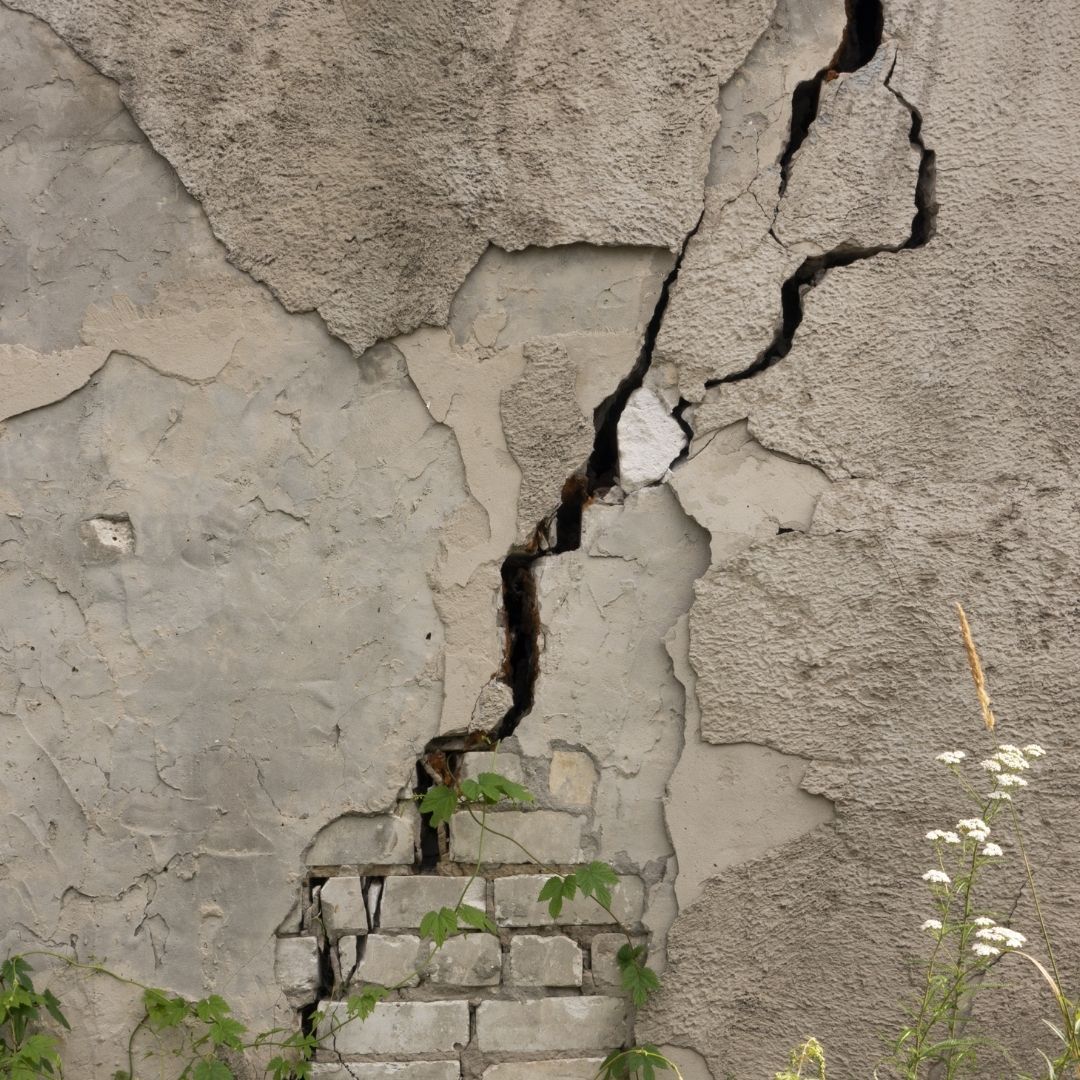 Structural Issues & Red Flags
Once you put an offer down on a home, a home inspection will be performed. However, before that time, you can perform your own visual inspections of the home to look for structural issues that could be problematic down the road. Other red flags to look out for include foundation cracking and signs of mold.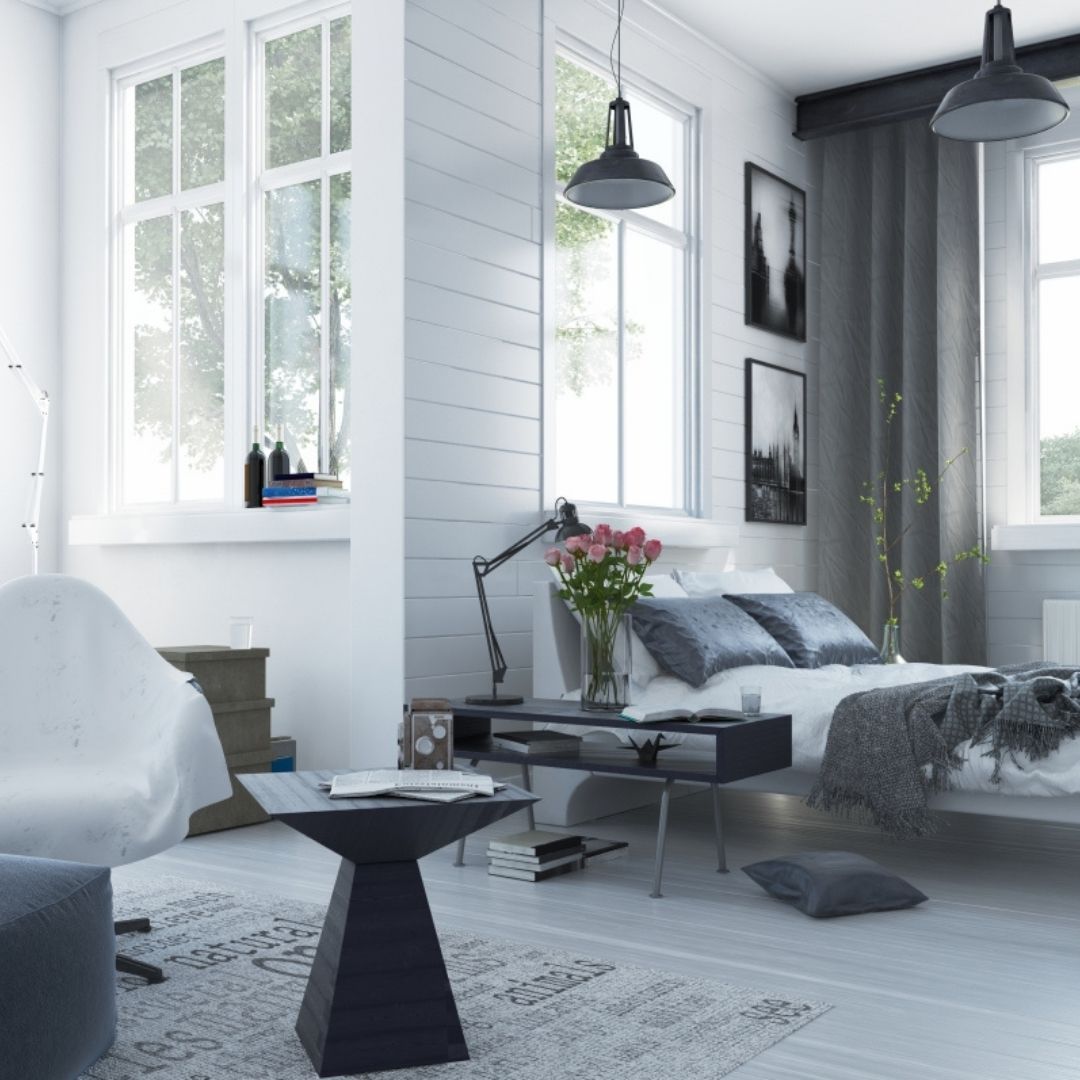 Number of Bedrooms and Bathrooms
The number of bedrooms and bathrooms is another factor you should consider when looking for your first home. If you have children, you'll need more than one bathroom. If you are planning on having a home office, having an extra bathroom helps, too. Consider if you want a dedicated guest room for visitors.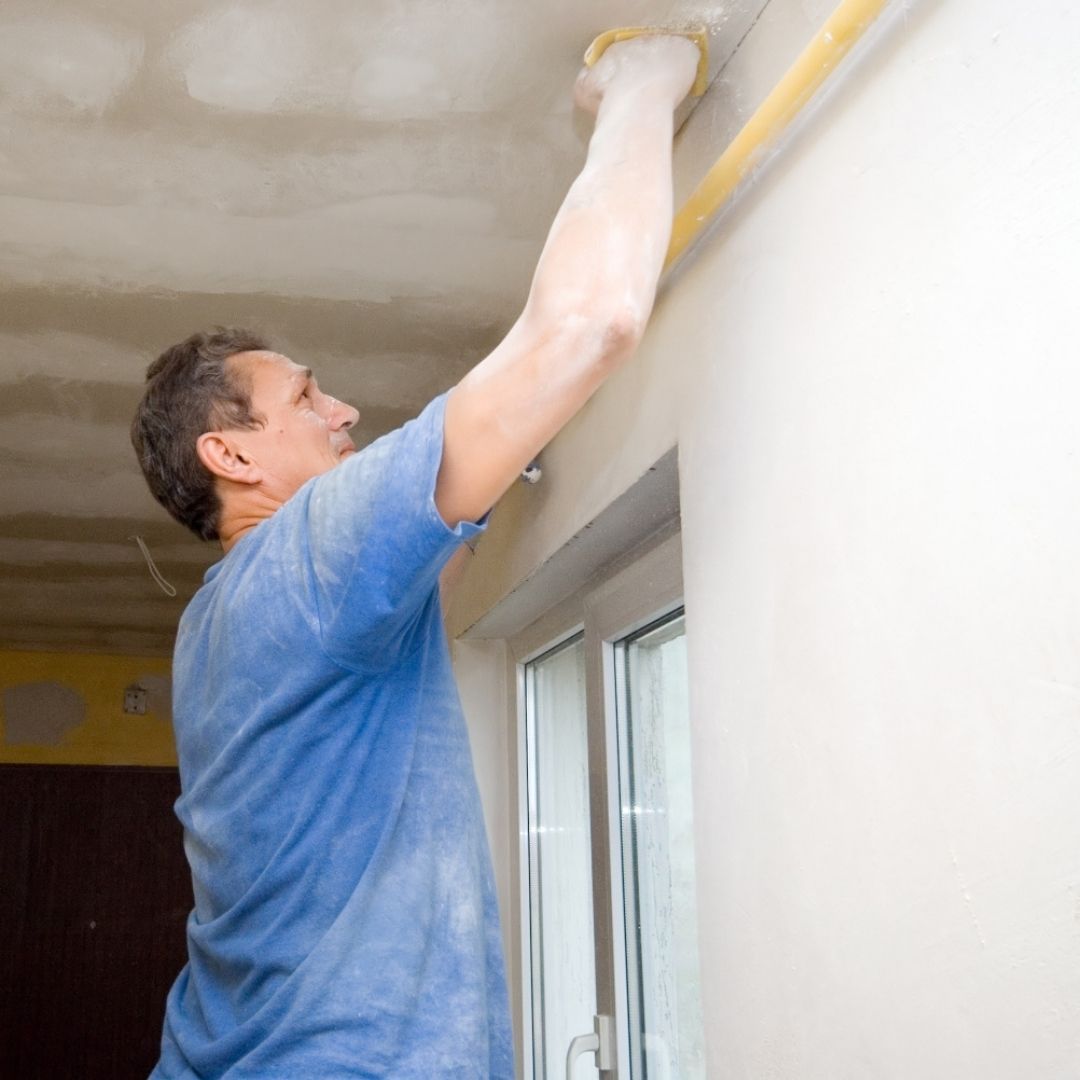 Renovation Needs
Many people look for fixer-uppers for their first home because they are cheaper and they don't mind putting in the sweat equity. However, others want a turn-key home that is move-in ready with no major renovations needed for quite some time.
PARTNER WITH HOME FINANCING CENTER FOR ALL YOUR HOME LOAN NEEDS