Top 4 Reasons to Refinance Your Home
There are many reasons to refinance your home that could be beneficial in the short and the long-term. Home Financing Center helps homeowners in Florida with their refinancing needs. Below, we'll take a look at the top four reasons to refinance your home. Contact us today!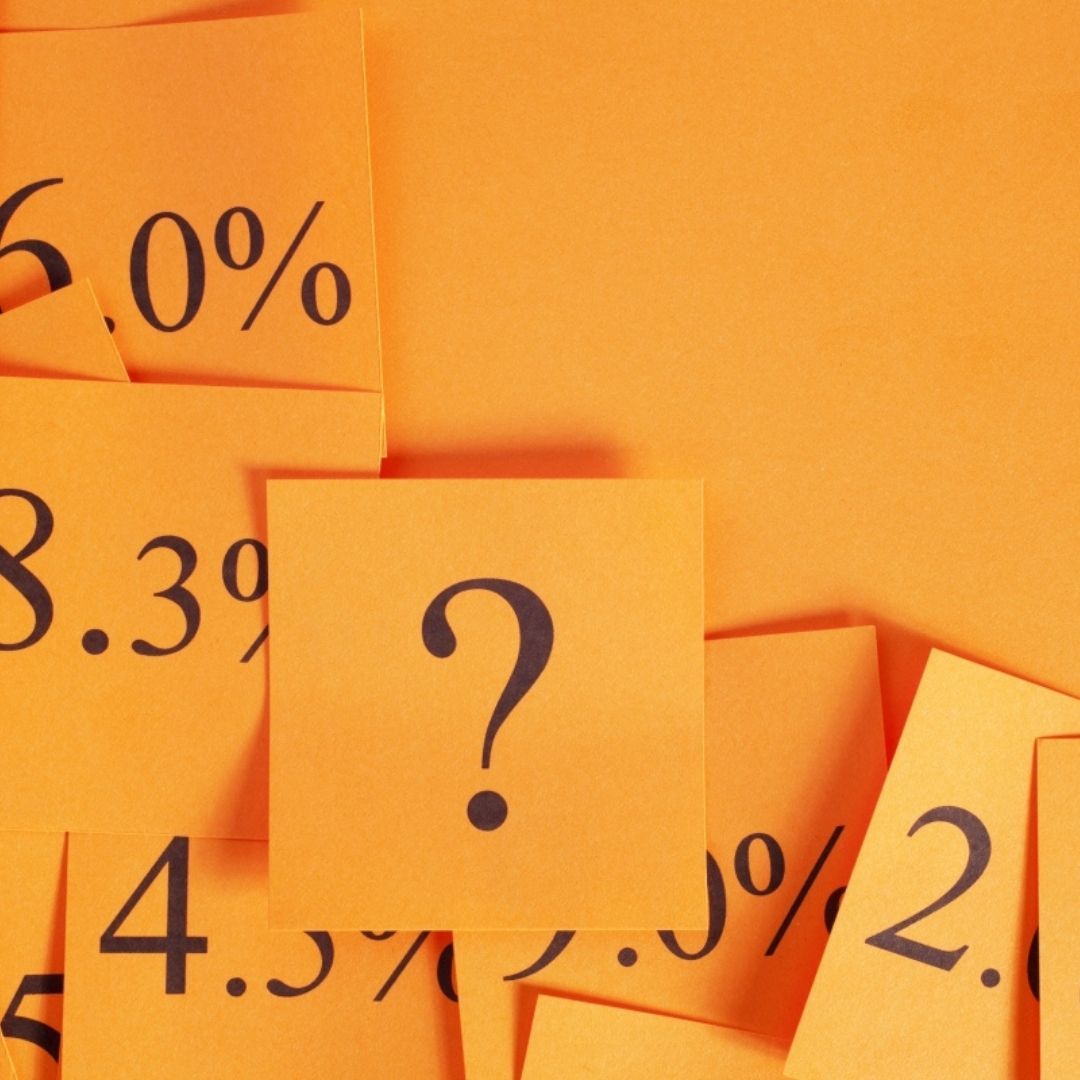 Take Advantage of Interest Rates
For the past several years, the United States has experienced historically low interest rates. Thus, many people who bought their home even just a few years ago can now take advantage of these low interest rates and refinance their home, dropping their payment and saving thousands of dollars in the long run.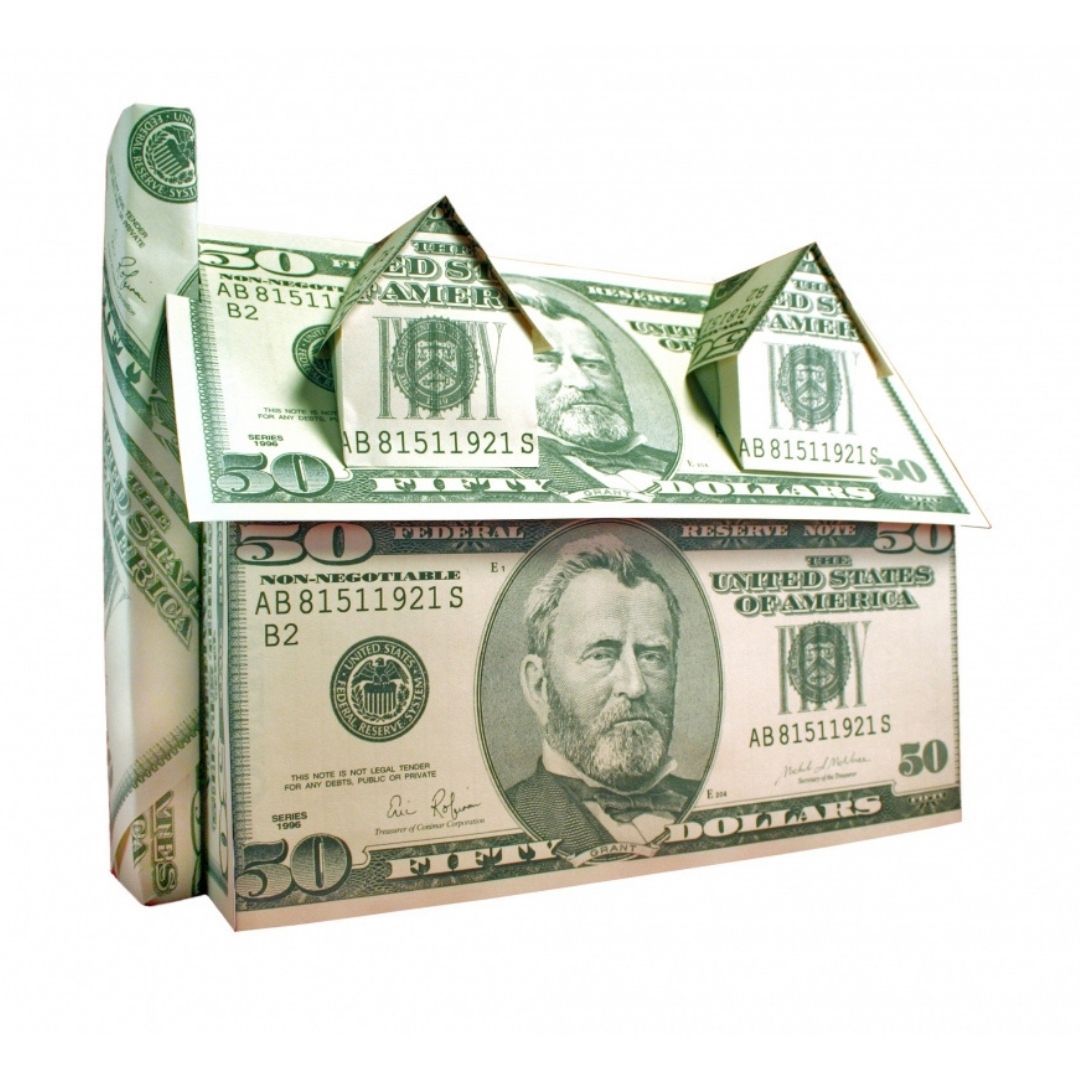 Get Cash Out of the Equity in Your Home
Many people refinance their home in order to tap into their home's equity. This gives them cash out of their home to do with as they please, from starting their own business to traveling or pursuing some other life goal.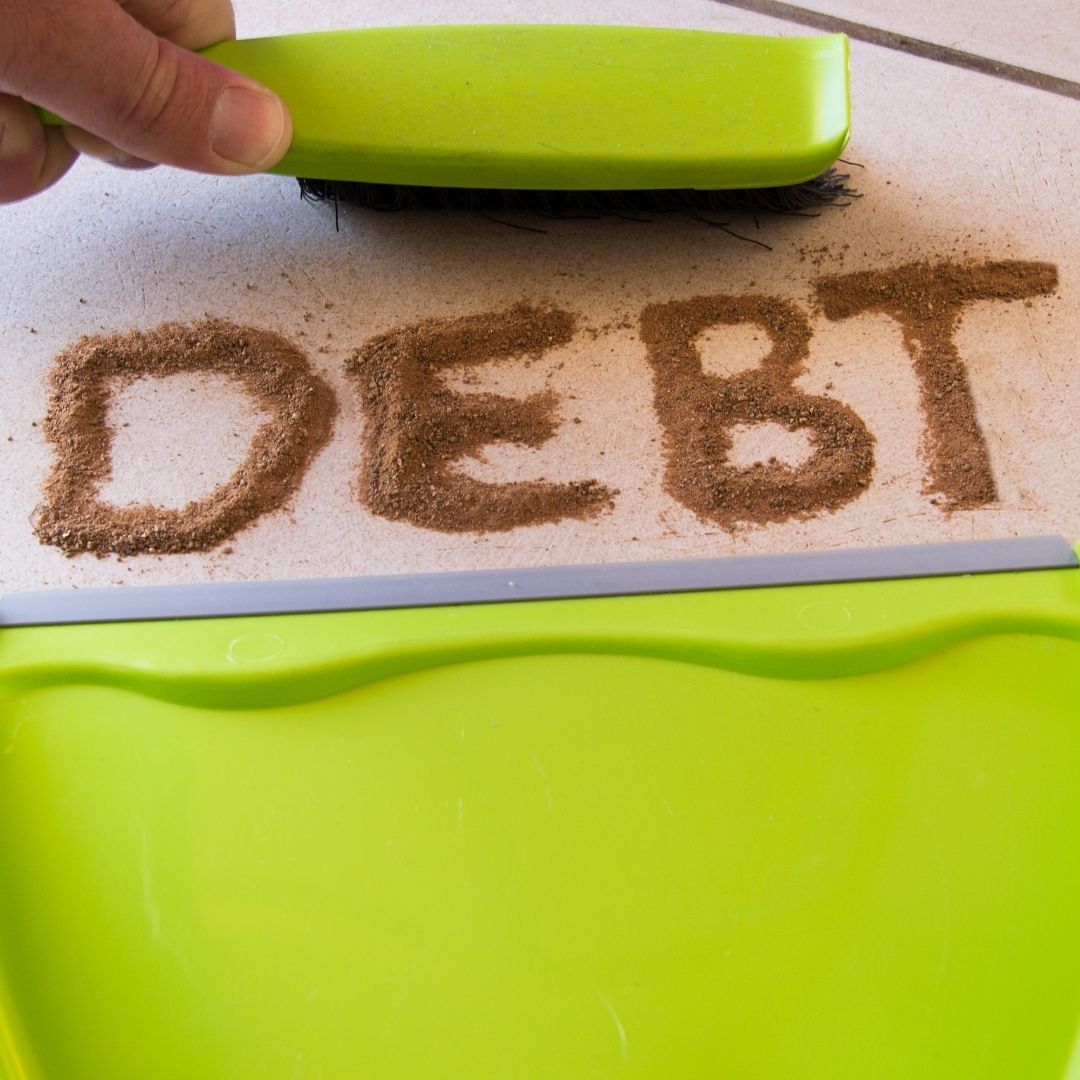 Consolidate Your Debt
By paying off higher-interest debt with debt that has a lower interest rate, you are able to save thousands of dollars. Many use their home's equity to pay off their credit cards and other high-interest debt to save money, have one payment, and to gain tax benefits, too.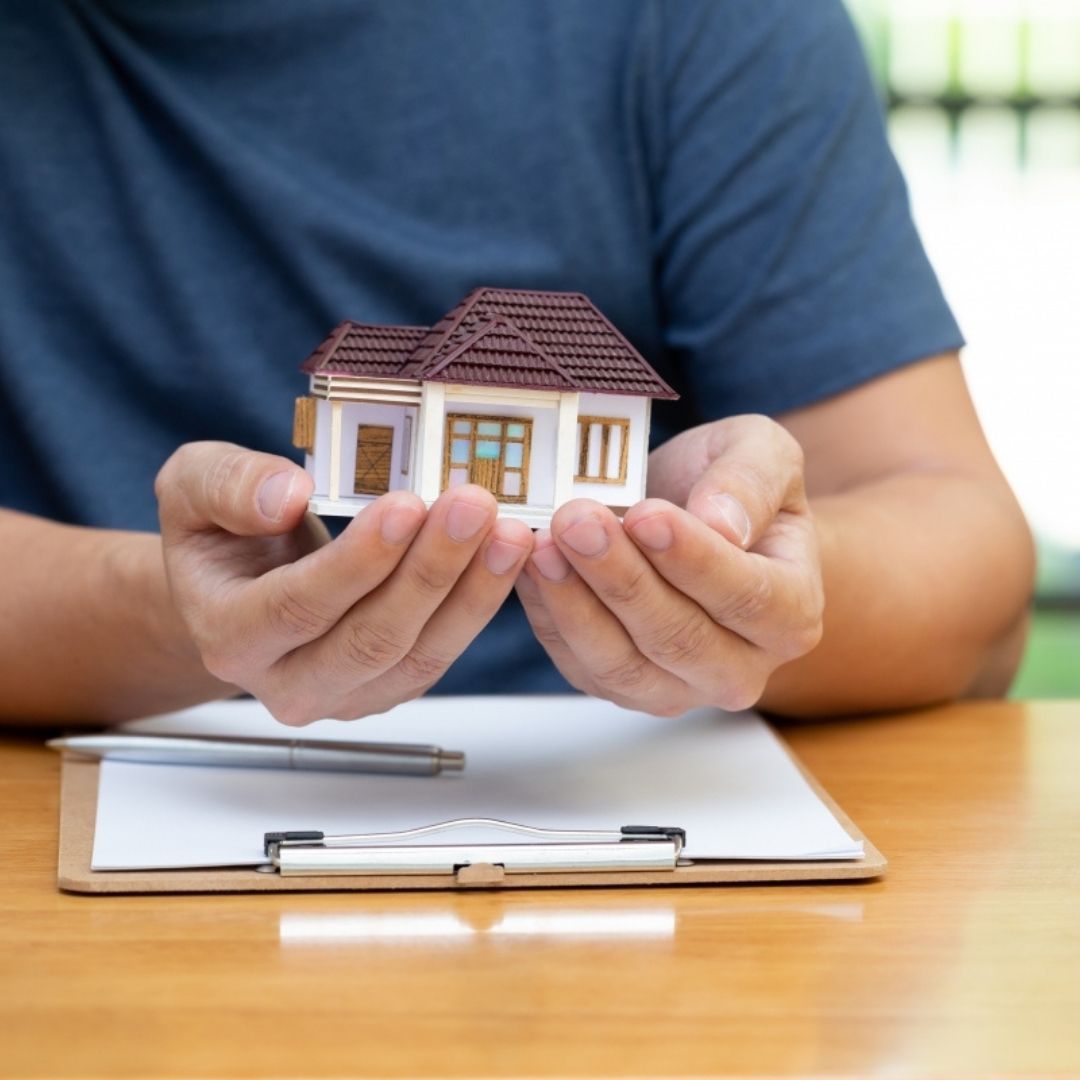 Shorten the Term on Their Mortgage
While the standard for mortgages is usually 30 years, many people would like to pay off their home sooner than that. If you are getting a lower interest rate, you can knock years off the payback time on your mortgage, becoming a true homeowner much sooner.
PARTNER WITH HOME FINANCING CENTER TODAY
Home Financing Center is one of the best mortgage lenders in Florida. Our team boasts decades of collective experience helping our friends and neighbors have the home of their dreams. If you are interested in refinancing your current mortgage or in another type of mortgage loan, contact us today!