Interest Rates Are Rising. Should You Still Buy a Home?
After years of historically low-interest rates, mortgage rates are on the rise again. And with the uncertainty all around us, many home buyers are wondering if they should still buy a home. Home Financing Center is a Miami-based home mortgage lending company. Below, we'll answer the question of should still buy a home in this market. Schedule a free consultation today!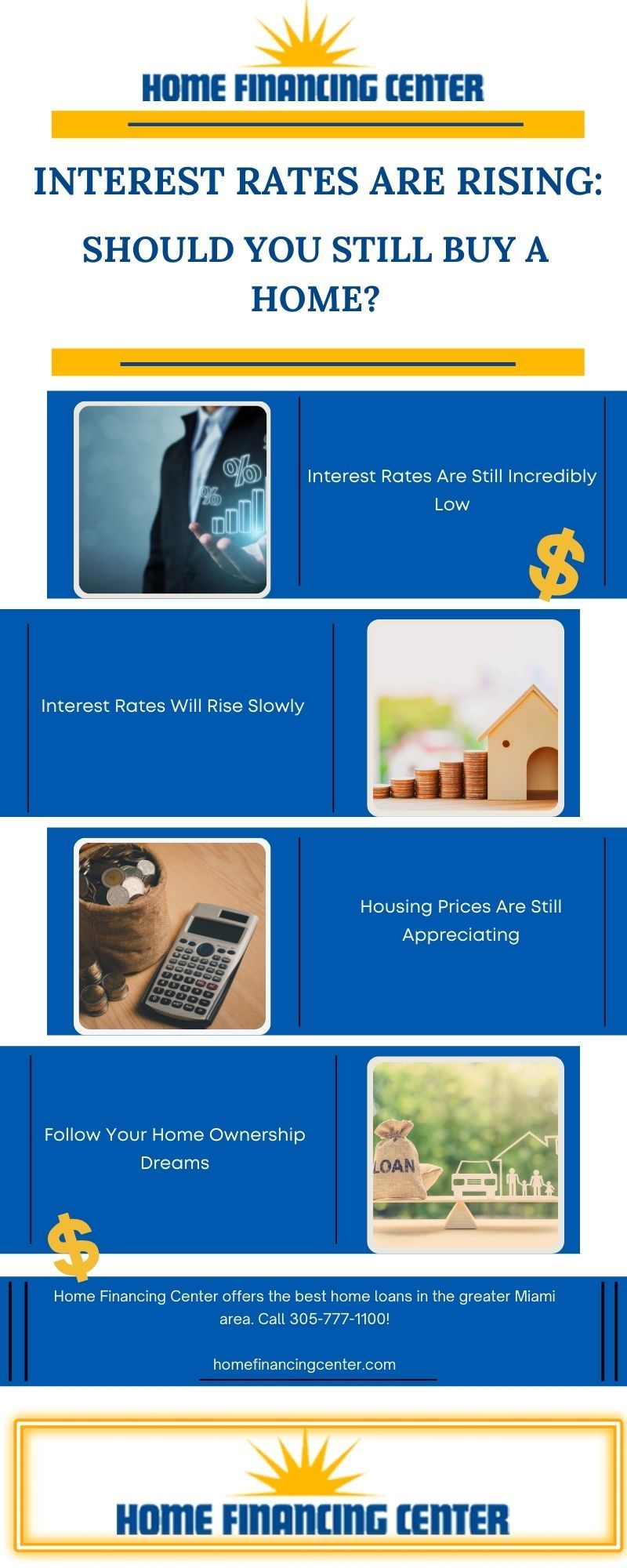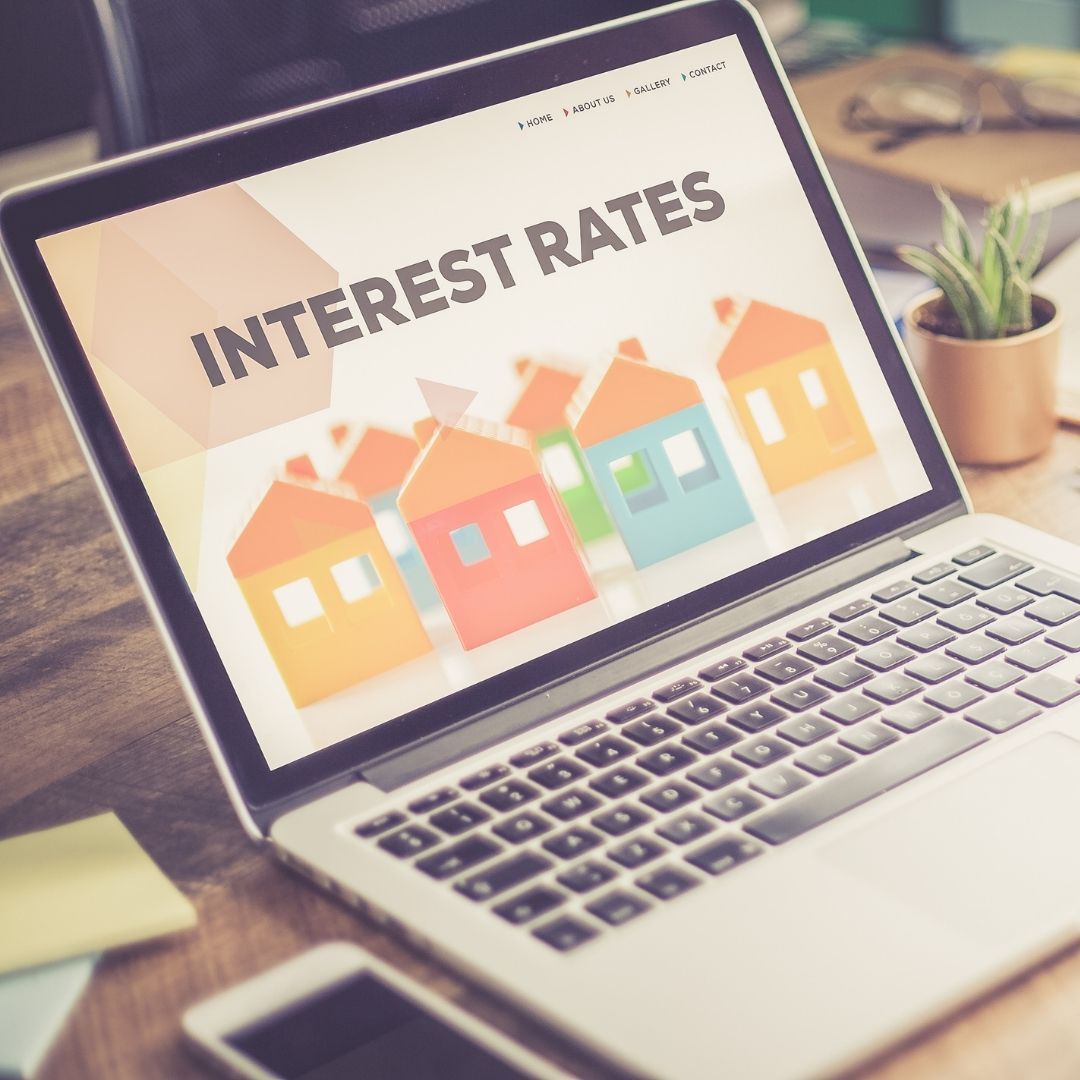 Interest Rates Are Still Incredibly Low
When your parents bought their first home, interest rates were probably around 10%. Now put that into perspective today where they are hovering right around 4%. Even if interest rates rise, it's still an incredibly good time to purchase a home.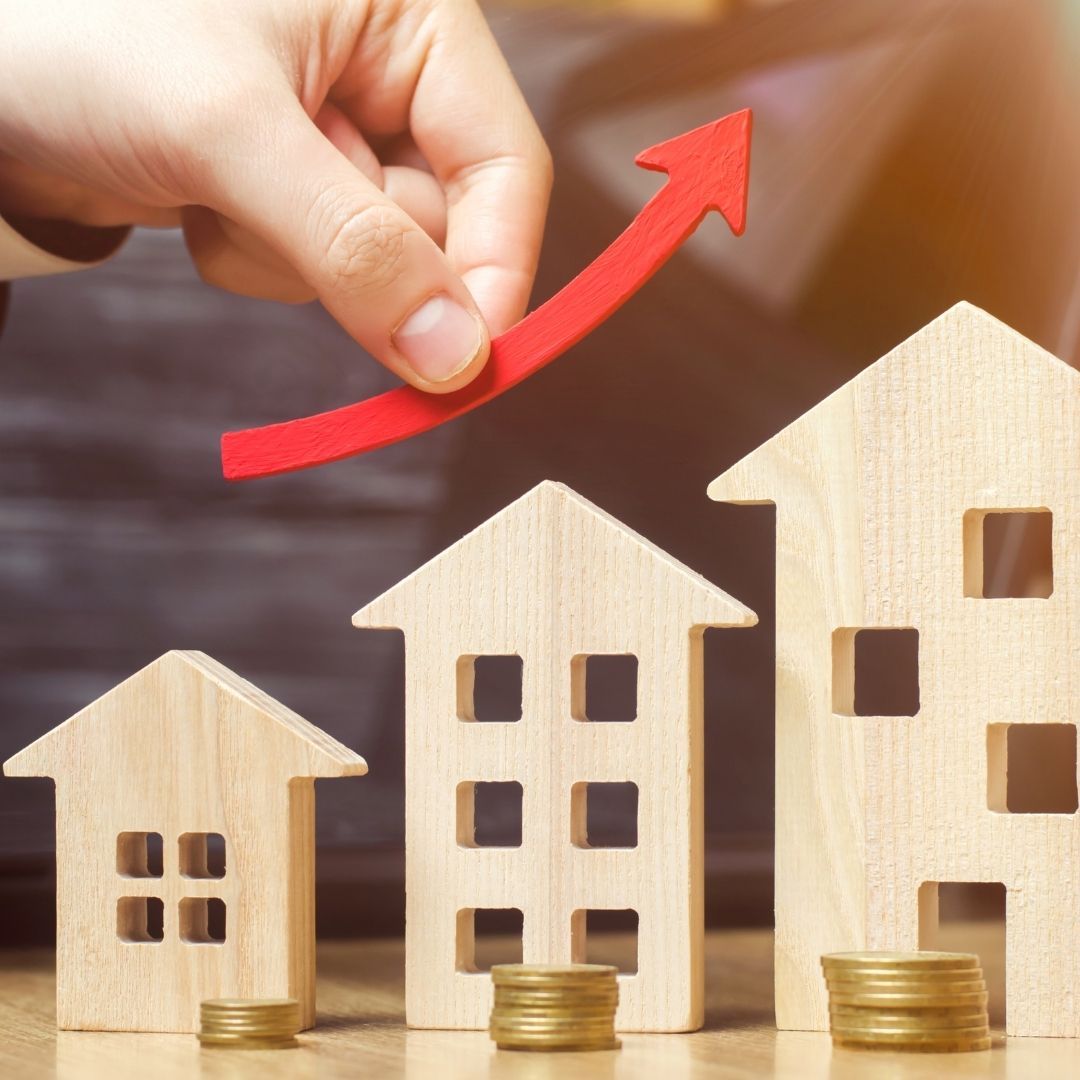 Interest Rates Will Rise Slowly
Unless something crazy happens, you won't wake up in the morning and the average interest rate on homes in Florida will jump a percentage point or more. Interest rates rise slowly according to market conditions. If they rise too fast, the economy could go into shock, which would not be good.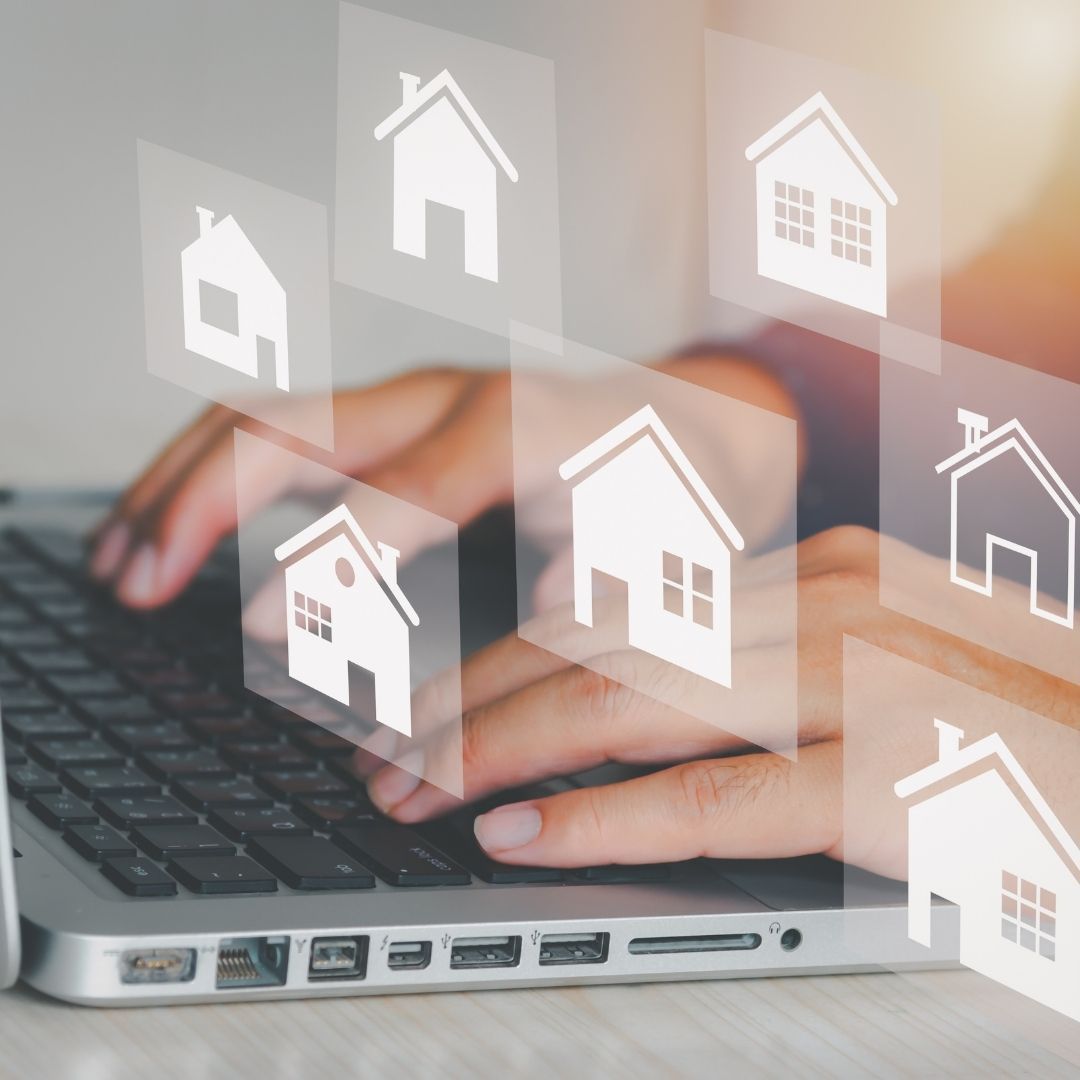 Housing Prices Are Still Appreciating
In many parts of the country, the prices of houses continue to climb. This is good for when you purchase a home because your equity will grow quickly. However, as a home buyer, having high prices is not ideal. However, on the flip side, the longer you wait to buy a home, the more possible the prices will continue to rise.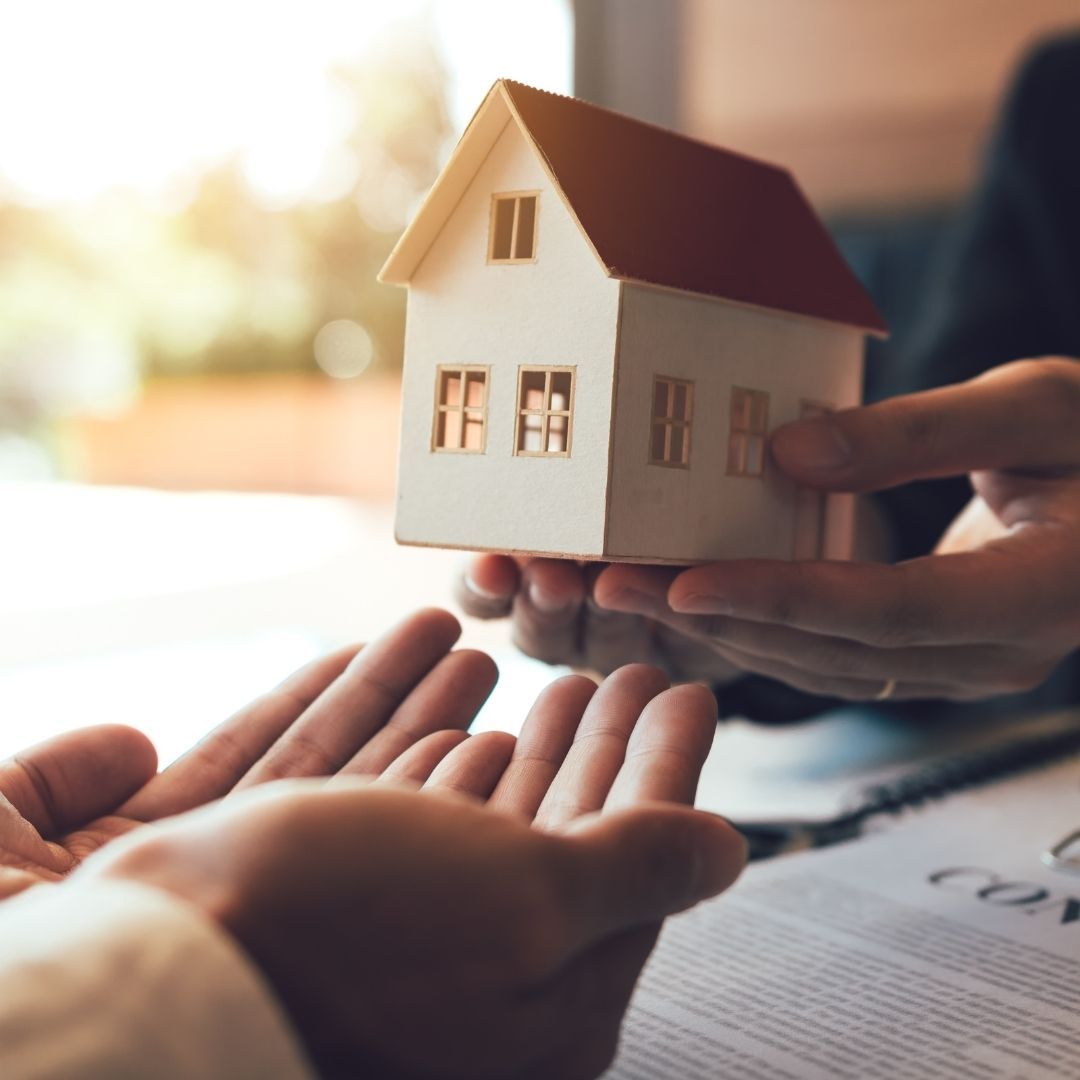 Follow Your Home Ownership Dreams
If you want a home with a big backyard for your kids and dogs to play in, a nice master bathroom with two sinks, and a garage where you can finally park your car, why put off that dream? You only live once, and just because the market is changing incredibly fast doesn't mean you should put off your dreams.
PARTNER WITH HOME FINANCING CENTER TODAY
Home Financing Center is in the dream-come-true business. We love helping homeowners get into the house of their dreams and seeing them incredibly happy with the place they spend a large amount of time. If you are looking for a mortgage lender, contact our team in Miami today!