4 Things to Do Before Buying a Home
What to Consider Before Purchasing a Home
Are you thinking of purchasing a new property? If your answer is yes, we can help! There are lots of things you should consider before buying a home. For first-time homebuyers, this might be a daunting task, but don't worry — Home Financing Center is here to help.
It is always essential to have sufficient knowledge when making substantial financial decisions. We'll give you top things to consider before purchasing a home.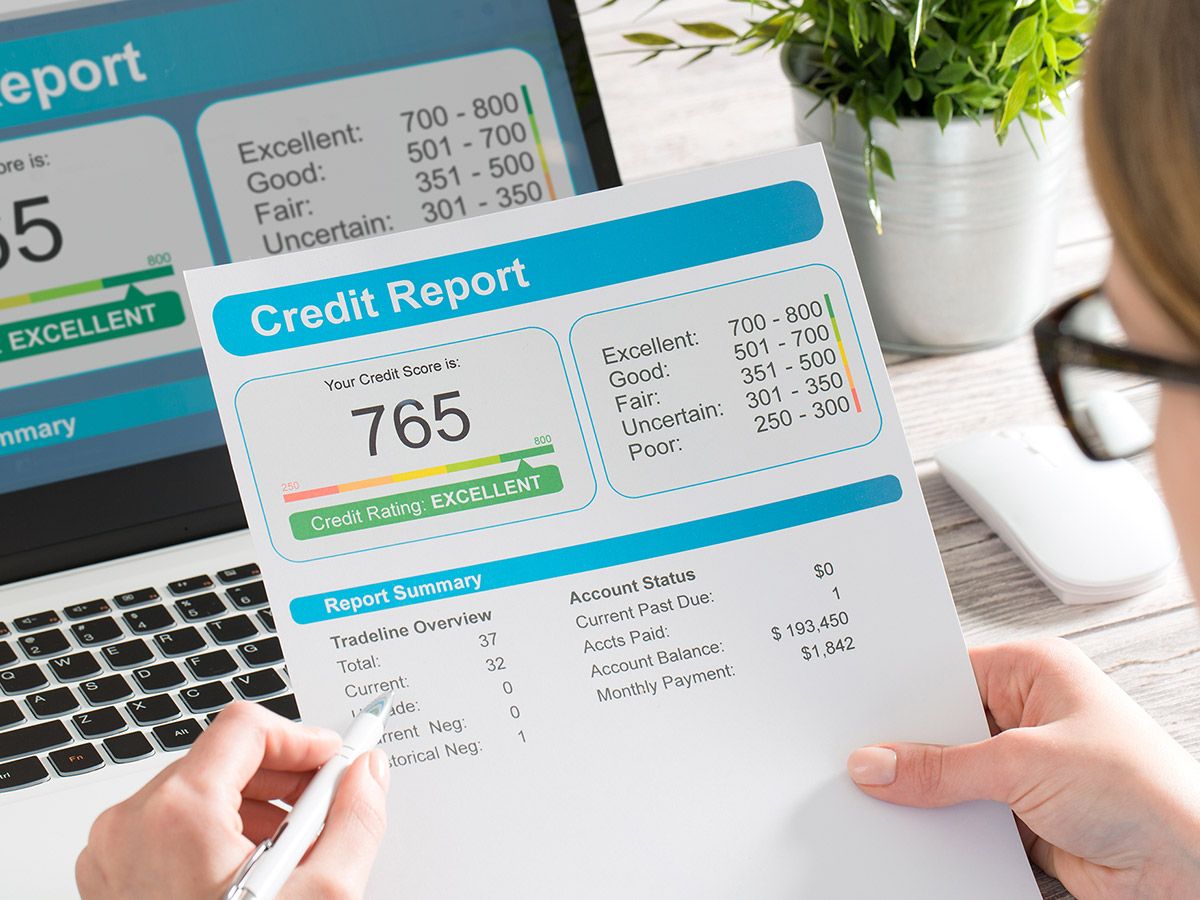 Check Your Credit Score
Typically, this is an essential factor to consider before any decision. Be sure to check your credit score before even finding a mortgage broker. A better credit score shows a high creditworthiness potential. It also helps determine the interest you're going to pay. An excellent score leads you towards low-interest rates. This saves you money over the mortgage life.
Ensure to monitor your score more often. If your credit score is too low, try boosting and protecting it.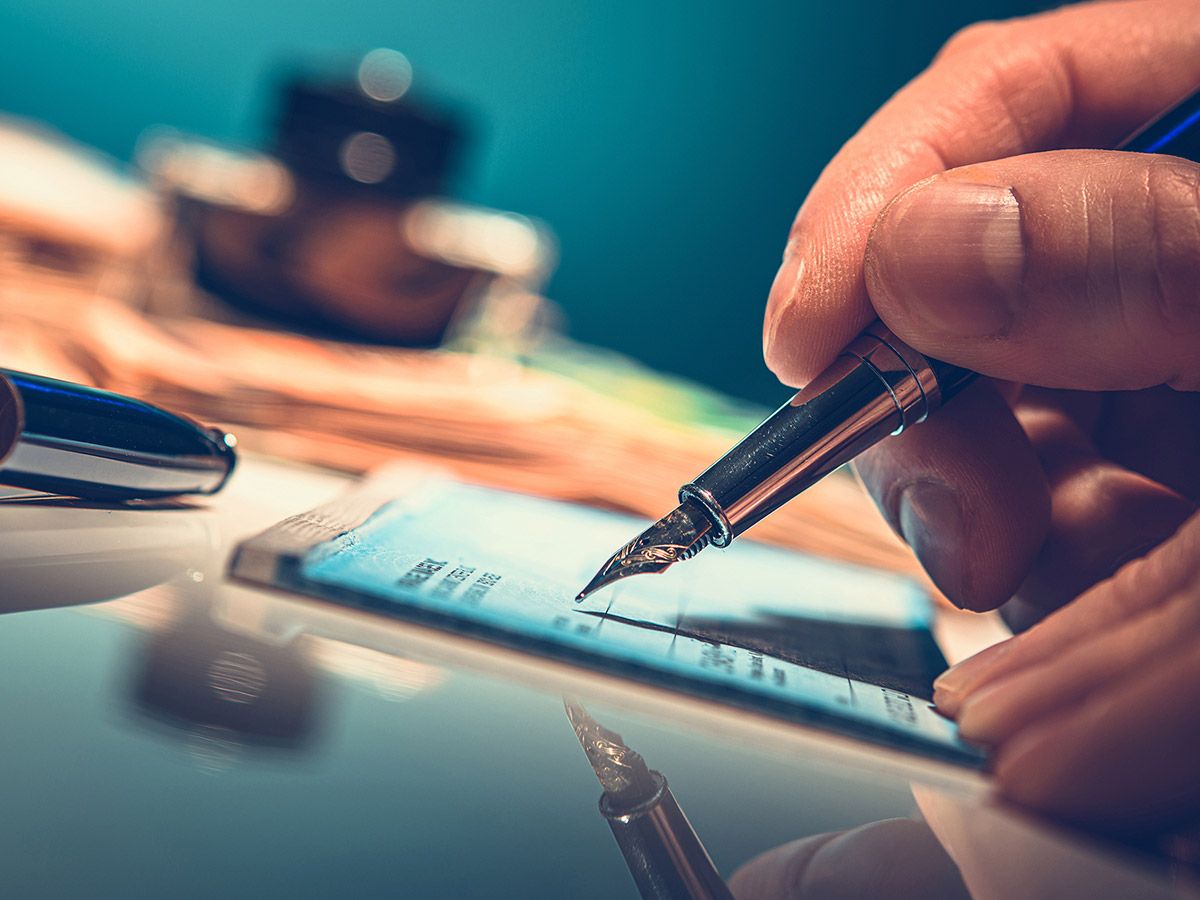 Determine Your Budget
How much do you want to spend on your new property? Go for something that you're comfortable and capable of paying for. Once you figure out how much you wish to spend, come up with a reasonable budget. Factor in any monthly debt you may have and as leave something for savings.
A well-defined budget maps your way to finding a home that is not only right but which you can afford.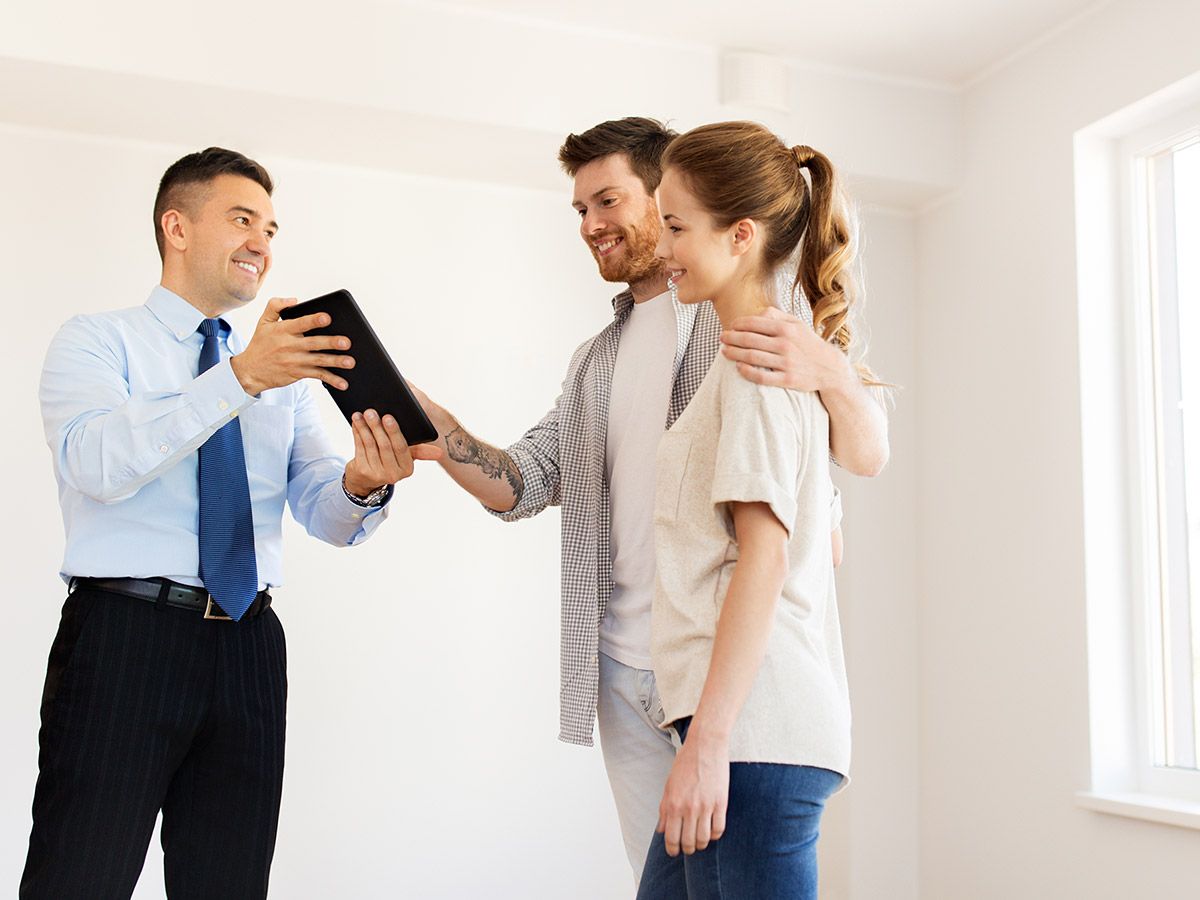 Make Sure You Get Pre-approved
Before you start finding the perfect home, it would be best if you shopped around first for the best home lenders. Then, ensure you get pre-approved for a loan product that fits your monthly payments. This helps homeowners to know what price to check for and what kinds of properties to avoid.
Being pre-approved gives you a competitive advantage over other prospective homebuyers. Visit Home Financing Center for pre-approval today.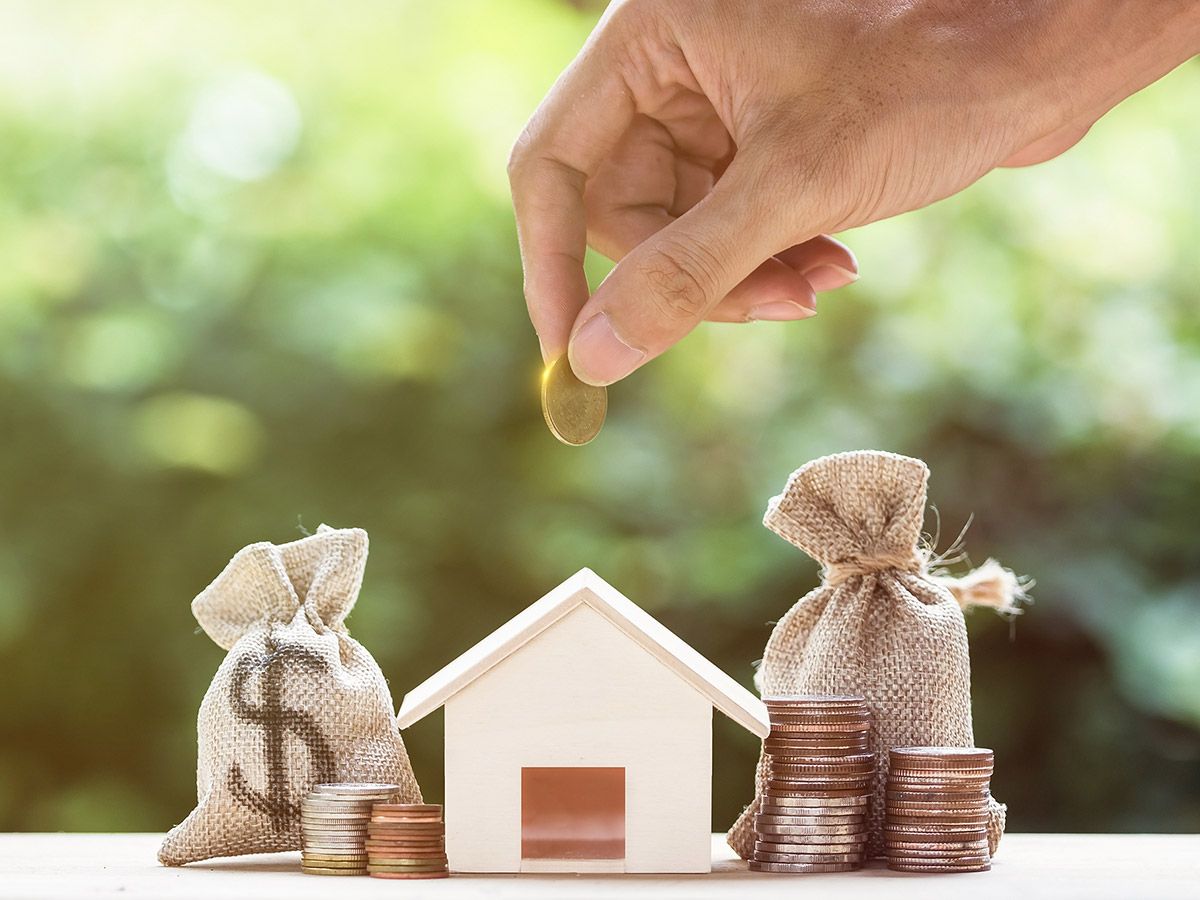 Save for a Down Payment
The ideal down payment is typically 20% of the total home value. What is more, consider the closing costs and emergency funds so you won't find it stressful to make future mortgage payments. Finally, note that the down payment may vary depending on one's credit ratings and loan type.
To succeed in the property buying journey, you need to know what to consider before buying a home. For help through the process, contact the team at Home Financing Center today!