4 Things to Consider Before Buying a Home
Are you in the market for a new home? If so, there are a few things you need to consider before making your purchase. Today, your friends at the Home Financing Center will discuss four important factors that will impact your decision-making process. Keep reading to learn more, and contact Florida's trusted home loan lenders to start your home buying journey!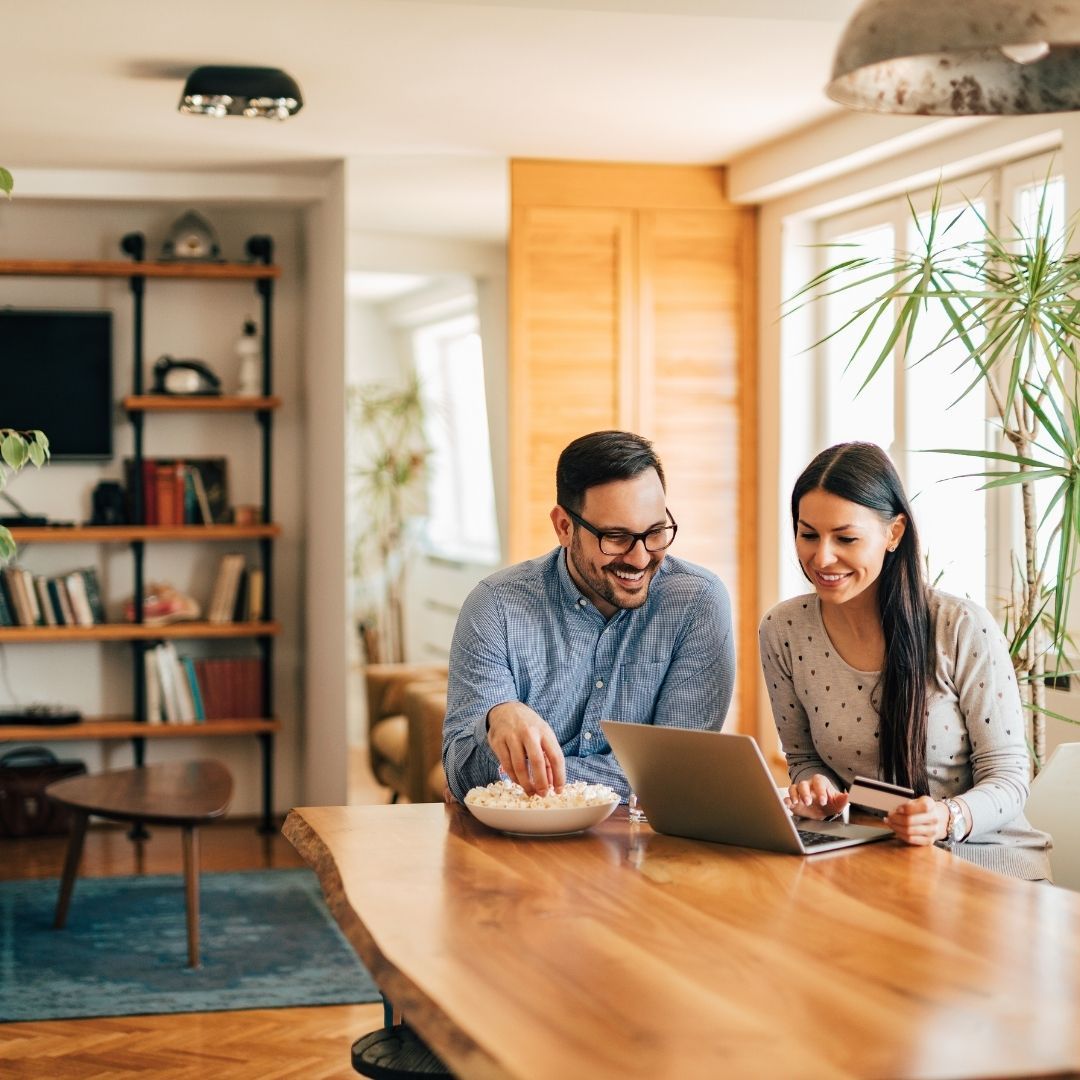 Down Payment
The first and most important thing to consider is your down payment. How much money can you realistically afford to put down on a new home? Keep in mind, the more money you can put down, the lower your monthly mortgage payments will be. With that said, local mortgage lenders typically require a minimum of 20% down, but some home loan lenders like us may offer programs for first-time home buyers that require as little as 0% down.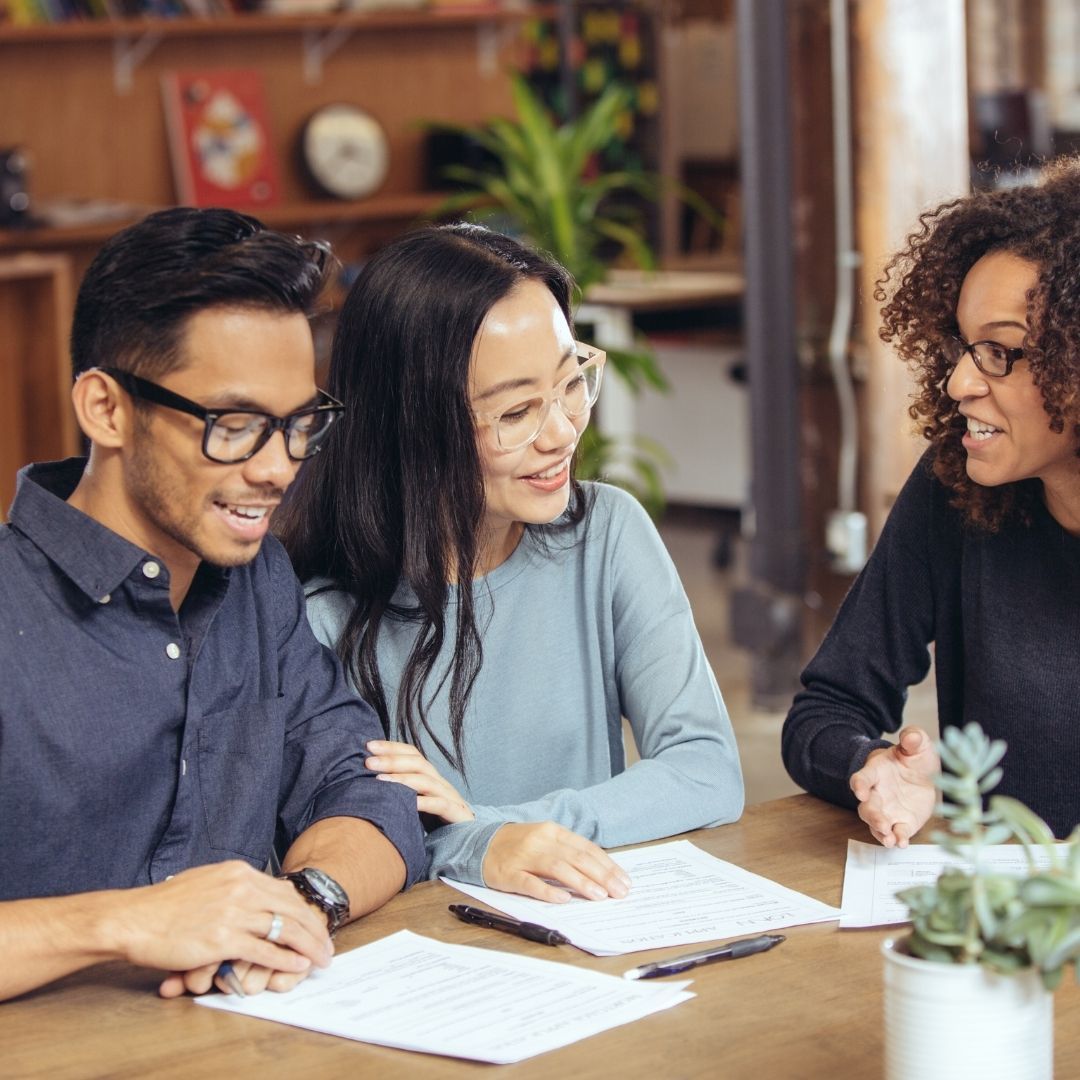 Mortgage Rates
Your mortgage rate will play a big role in how much you end up paying for your home. Mortgage rates can vary greatly depending on the lender, so it's important to shop around and compare rates from local mortgage lenders before making a decision. Additionally, mortgage rates fluctuate as a result of inflation, the strength of the economy, and the current housing market, so it's important to work closely with your lender to get the best rate you'll feel comfortable with.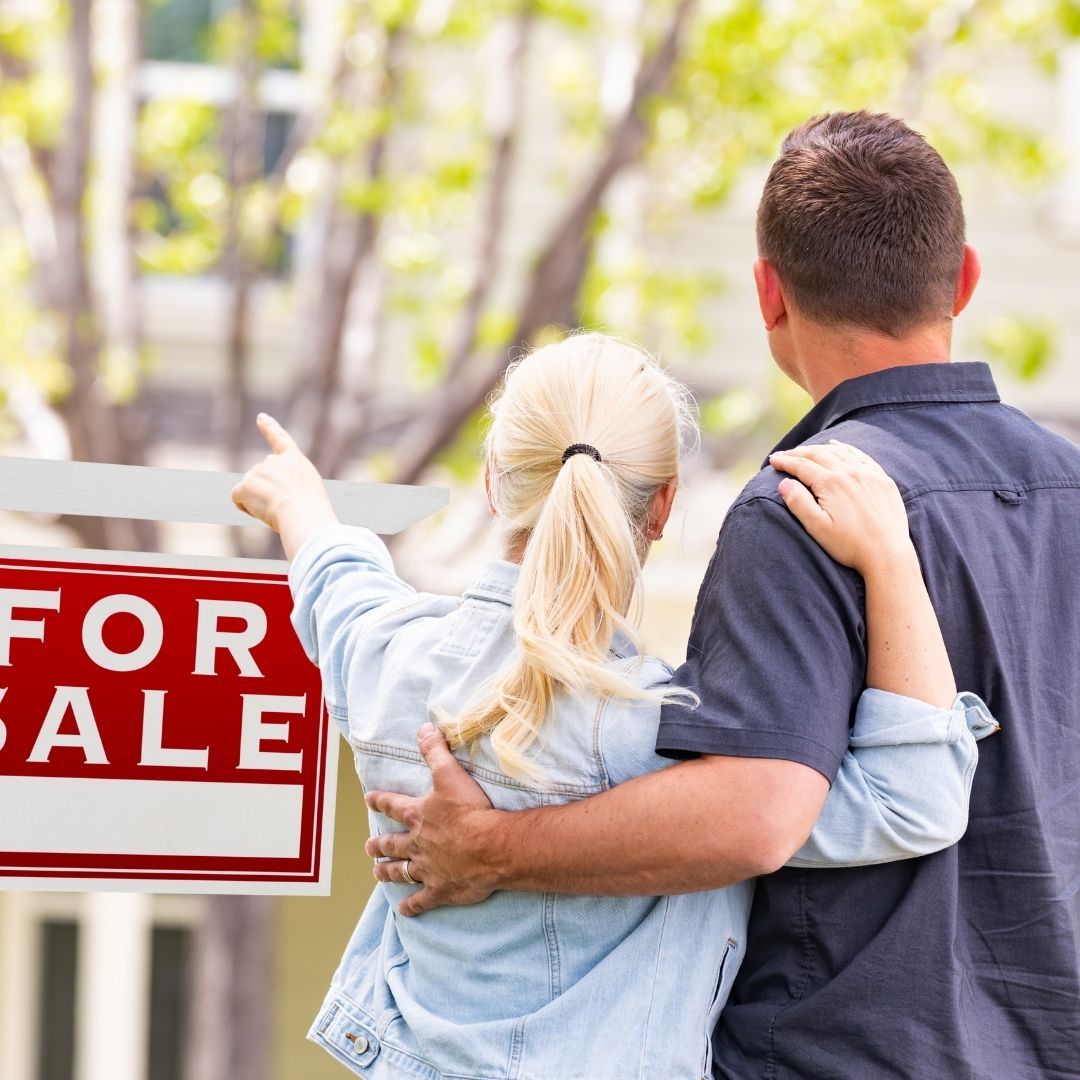 Location
Another important factor to consider is the location of the home. What kind of neighborhood do you want to live in? Is it important for you to be close to schools, shopping, or public transportation? Be sure to take some time to really think about what you want in a location before making an offer on a home.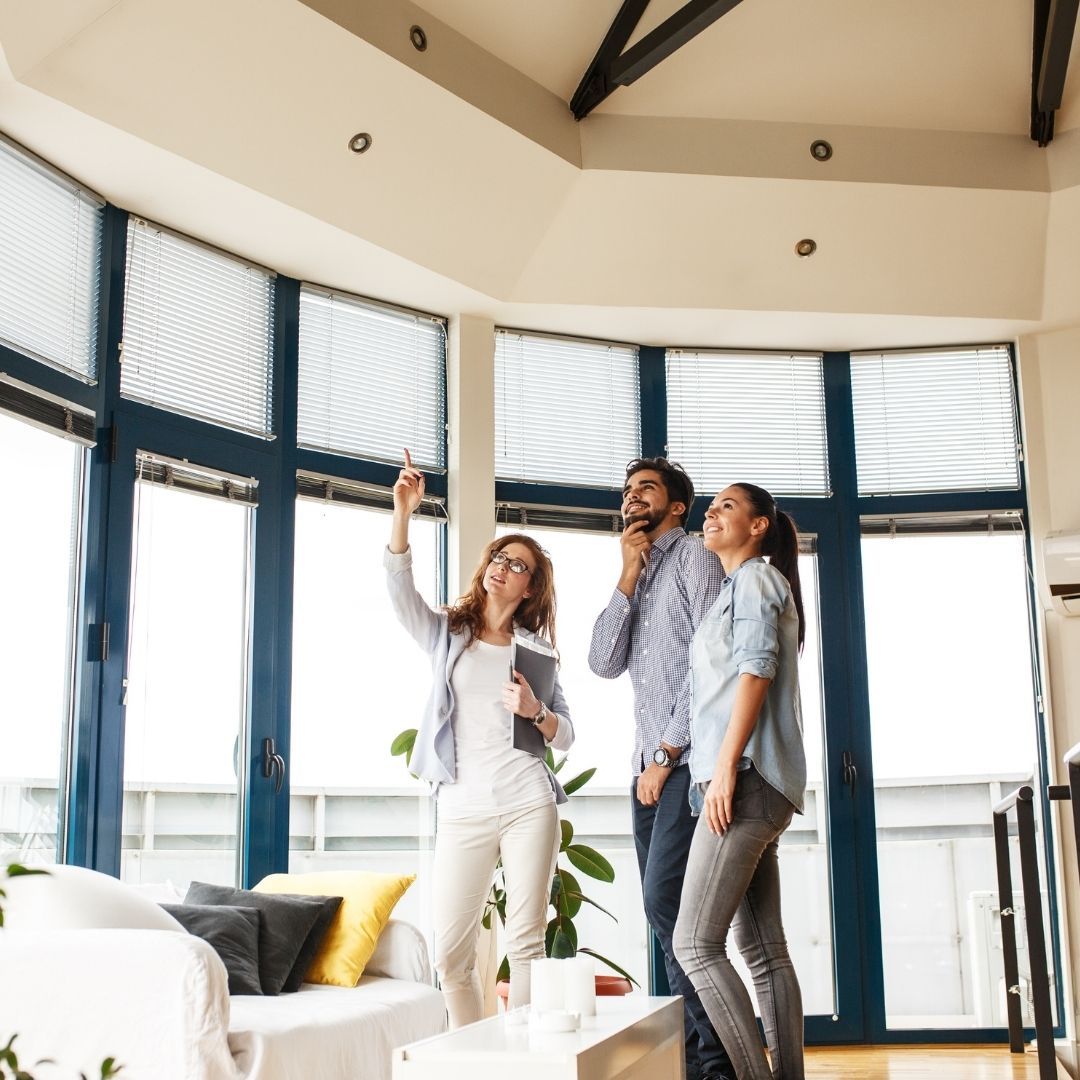 Real Estate Market
Last but not least, you need to be aware of the current state of the real estate market. If you're buying in a buyer's market, you may have more negotiating power when it comes to price, whereas, if you're buying in a seller's market, you may need to be prepared to pay more than you originally budgeted for.
PARTNER WITH HOME FINANCING CENTER TODAY